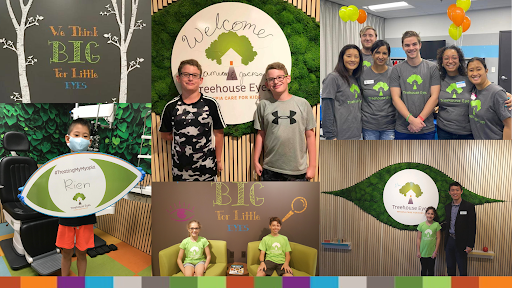 Treehouse Eyes are the Experts in Areas Critical for Pediatric Myopia Care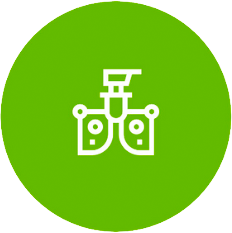 All Treehouse Eyes providers have access to unparalleled clinical resources, including use of our proprietary Treehouse Vision System® clinical protocol. This protocol, developed from our landmark CAMP study of over 340 children in treatment, guides doctors on which treatment is likely to work best for each child. This customized approach shows 78% of children show no increase in myopia in the first year of treatment.

Treehouse Eyes practices get exclusive updates from vendors on new studies and technologies, access to our renowned Clinical Advisory Board, and ongoing support for tough cases.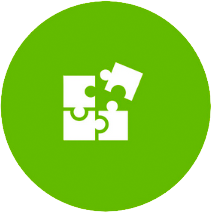 Myopia management is all we do. Our 7+ years of experience with thousands of children in treatment has helped us develop the playbook for implementing this in your full-scope practice. You and your staff initially go through Treehouse Eyes Academy, our onboarding program that provides doctor and staff training, forms, processes, and tracking to ensure success. Our practice development experts come on-site to certify your practice, then meet with you monthly to update training, review results, and ensure your success.
Treehouse Eyes practices get access to several proprietary tools proven to increase close rates and reduce chair time. These include our Treehouse AMP™ marketing platform, our MY-TDA in-office tool to increase conversion rates and our tele-education services.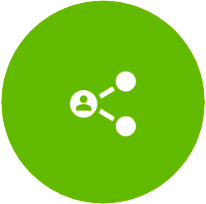 Our marketing team helps update your website with content proven to interest parents and improve organic search results. Every month you get new content for your website, social, and other marketing channels that is optimized to help drive interest in your office and in the community for myopia management.

Treehouse Eyes runs parent marketing campaigns year-round in your market to drive brand awareness and drive consultations into your practice. This includes Google Ads (PPC), organic search, earned media (PR), paid social, and other omnichannel efforts. See recent coverage in local markets like Los Angeles, St. Louis, and Albuquerque.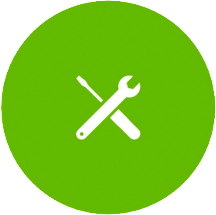 Treehouse Eyes practices get access to special vendor pricing on equipment, consumables, and services, as well as support for local events like CE and training. 
Click the button below to request information and discuss how Treehouse Eyes can accelerate your practice growth.