Treehouse Eyes Advisory Board

Treehouse Eyes Clinical Advisors include some of the world's leading eye doctors involved in research and clinical care for pediatric myopia.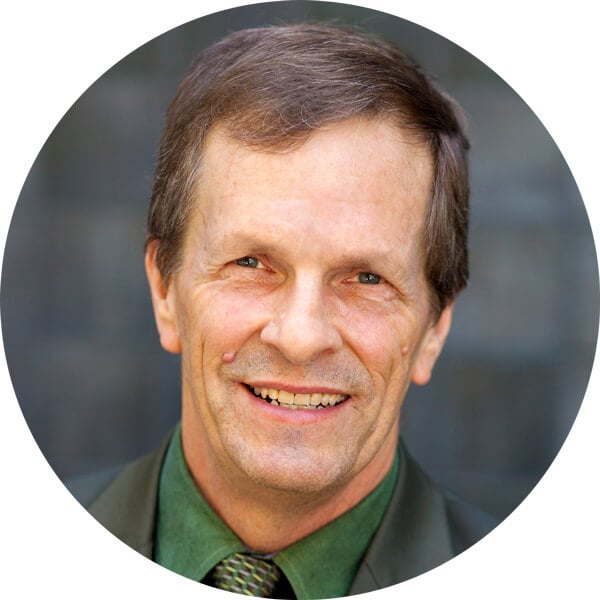 Thomas Aller, OD, FBCLA has been in private practice in the San Francisco Bay Area for 32 years. He has been conducting clinical research in myopia control for 25 years. Currently he is a Senior Project Scientist for the Vision CRC and collaborates on the myopia control projects of the Brien Holden Vision Institute.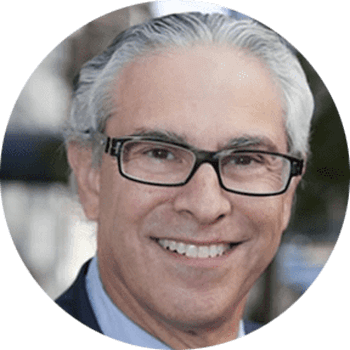 Dr. Jeffrey Cooper is a Professor Emeritus at the State University of New York, College of Optometry and has clinical practices in Manhattan and Brooklyn. He has authored over 60 research papers that have appeared in numerous prestigious opthalmological and optometric journals. His interest and research has centered involving binocular disorders and myopia control. He has provided peer review for research grants submitted to the National Institute of Health/National Eye Institute and was the principal investigator in two NEI grants. He serves on the advisory board for a number of companies involved in eye care.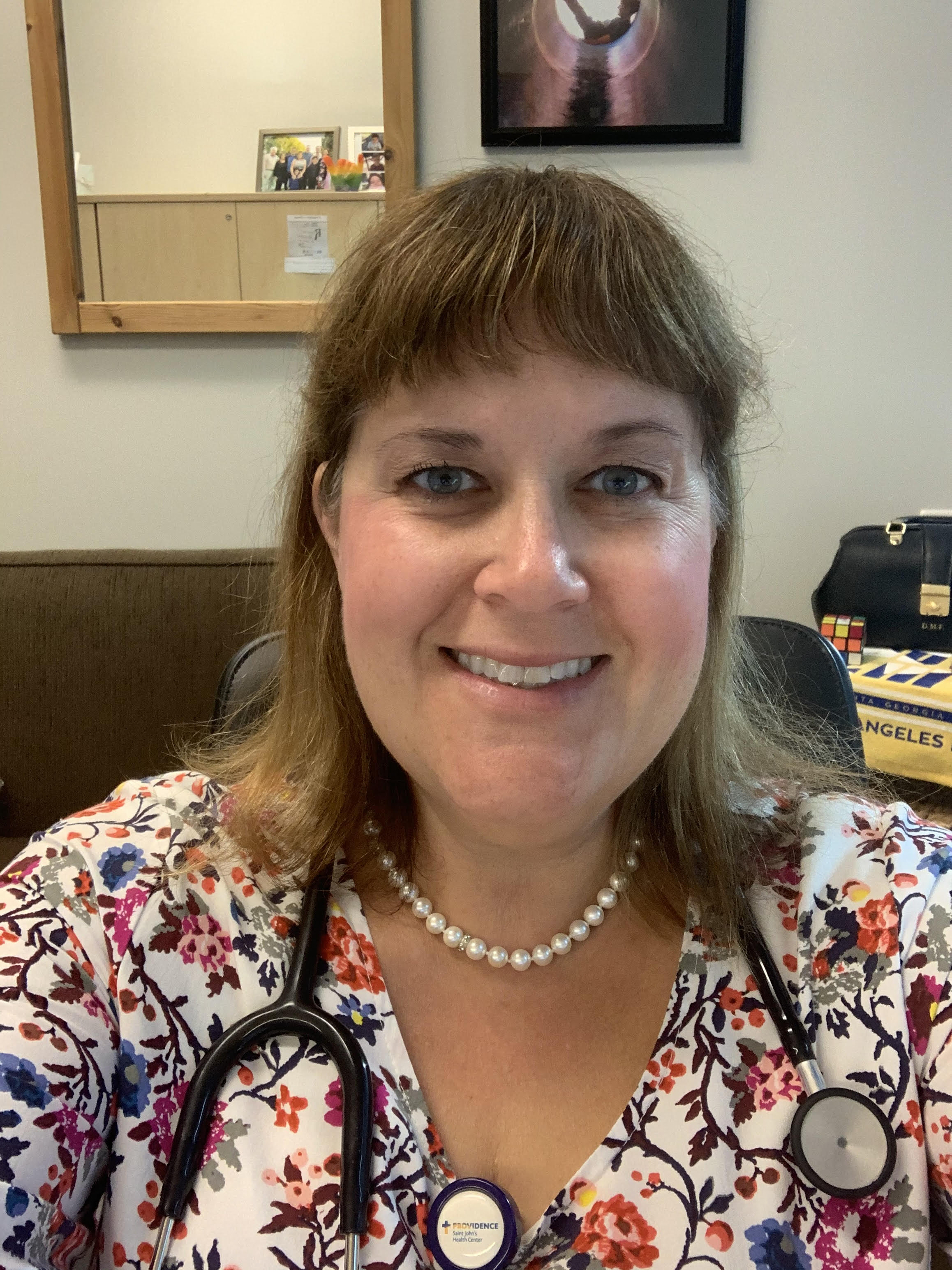 Danelle Fisher MD is a pediatrician in the Playa Vista neighborhood of Los Angeles, California. She attended college at UC Santa Barbara where she received a BS in biopsychology. She went on to medical school at Albert Einstein College of Medicine in New York and completed pediatric residency at Children's Hospital Los Angeles. Dr. Fisher owned a private practice in Los Angeles for 15 years before deciding to join the Providence health care system. She is currently the chair of pediatrics at Providence Saint John's Health Center in Santa Monica and also the co-director of the Cleft Palate Team as well. When she is not practicing pediatrics, she enjoys spending time with her husband, son and dog and loves to travel and root for the LA Rams.
Professor Smith joined the faculty of the UH College of Optometry in 1978 and is currently serving as the Dean of the College of Optometry. His research interests are focused on the optics of the eye; Professor Smith received the Glenn Fry Award and the Prentice Medal from the American Academy of Optometry for his research on the role of vision in regulating refractive development and eye growth.
Vance Thompson, MD is an internationally recognized specialist in refractive cornea, phakic IOL, and lens surgery. He is the Founder of Vance Thompson Vision Sioux Falls, SD, and the Director of Refractive Surgery he also serves as a Professor of Ophthalmology at the Sanford USD School of Medicine. As a leading international researcher, he has played a key role in the development of the most advanced technologies and techniques for both laser and implant vision correction. He has served as the medical monitor lead or principal investigator in over 90 FDA-monitored clinical trials studying laser and implant surgery. In addition, Dr. Thompson has published numerous papers and book chapters and is co-author of the textbook Refractive Surgery. He has lectured and taught advanced laser and implant surgery to thousands of surgeons all around the world.