Accelerate your practice growth
Partner with the leader in helping myopic kids
Grow your myopia management practice with Treehouse Eyes
Join the only full service myopia management business with over 70 locations nationally
Myopia in children is growing dramatically, and NOW is the time to capitalize on this growing opportunity. With our proven brand, implementation model, systems, documentations, training videos, patent-pending clinical protocol and marketing support, Treehouse Eyes is looking to partner with select practices ready to accelerate revenue growth and become the premier myopia treatment provider in their area.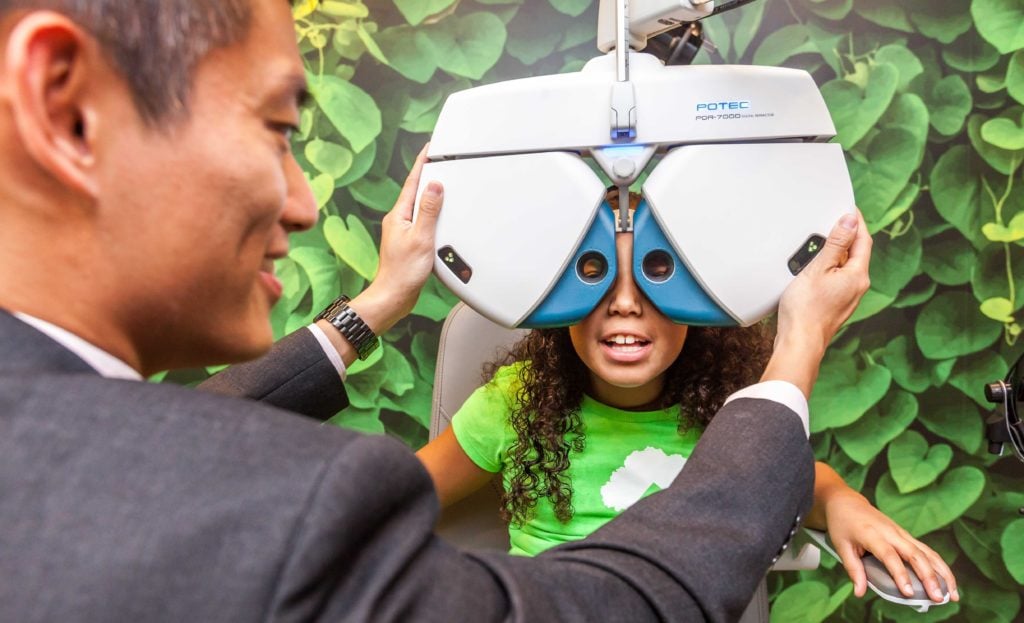 Dr. Selena Chan shares how partnering with Treehouse Eyes is growing her practice and differentiating it from her competitors.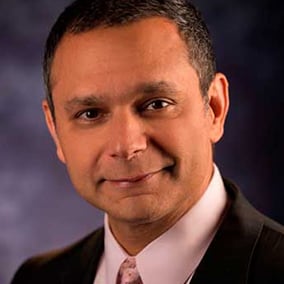 Treehouse Eyes partner Dr. Sharokh Kapadia of St. John's Eye Associates shared with the Review of Myopia Management this month how his practice went from 0 to 60 with myopia management. Hear about Dr. Kapadia's Treehouse Eyes experience by clicking here.
If you want to learn how to add a proven implementation model to accelerating growth in your practice, click 'Learn More'
Dr. Valerie Lam, OD, F.A.A.O, F.C.O.V.D
Developmental Optometrist - Insight Vision Center Optometry
Dr. Lam explains her reasons for her practice partnering with Treehouse Eyes and how some of those reasons may apply to your practice as well. Watch her video now!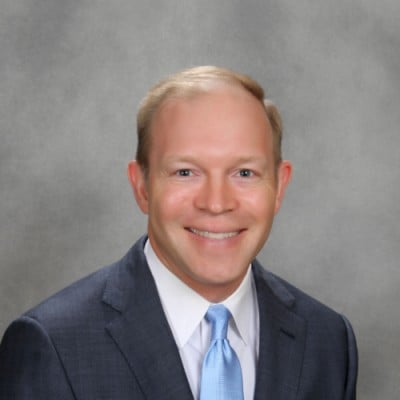 In July 2020, we recommitted to Treehouse Eyes, and that's when we really started with it. Though it took us some time to get the ball rolling, we're at the point now where we're signing up about 10 to 12 kids a month in a myopia management treatment plan. Before working with Treehouse Eyes, we would have about five or six kids a year fit into OrthoK for myopia management. We now have a couple of hundred kids in treatment. Keep in mind, we practice in Indianapolis — not exactly the recognized epicenter of childhood myopia.
Christopher Browning, O.D.
VisionQuest, Greenwood, IN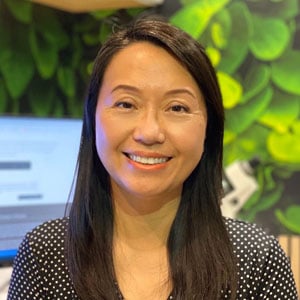 Treehouse Eyes truly are the genuine experts at building a myopia management practice. They customized their program to fit my practice, and provided the training and support we needed to help us succeed. The ongoing support through monthly CE and webinars, support from other licensees around the country and new marketing content helps me position my practice at the leading edge of myopia management. I can't imagine how we'd ever have provided this level of myopia care without them.
Selena Chan, O.D.
Pacific Rims Optometry Group, San Francisco, CA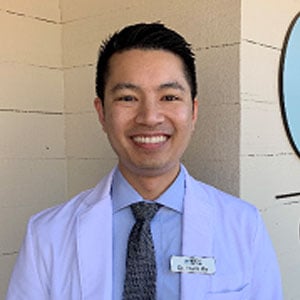 Our practice already did a lot of ortho-k, but given the population around our practice we knew we should be doing more – especially given all of the current buzz about myopia management. We partnered with Treehouse Eyes to take advantage of their extensive experience in execution and marketing, and their passion for working with independent practices like ours. I'm thrilled with our results so far as we've changed the way we think about treating myopia, and we are building our patient volume faster than we could have done on our own.
Thanh Mai, O.D.
Insight Vision Center Optometry, Costa Mesa, CA
Benefits of partnering with Treehouse Eyes

Practice building and management support
Documentation specific to myopia management
Access to Treehouse Vision System® clinical protocol
Marketing strategy and content
Doctor and staff training
Ongoing implementation support
Click the button below to learn more about how our model can accelerate your practice growth.