Dr. Meera Sutaria, O.D.
Insight Eye Optique | Dr. Meera Sutaria shares how partnering with Treehouse Eyes is growing her practice and differentiating it from her competitors.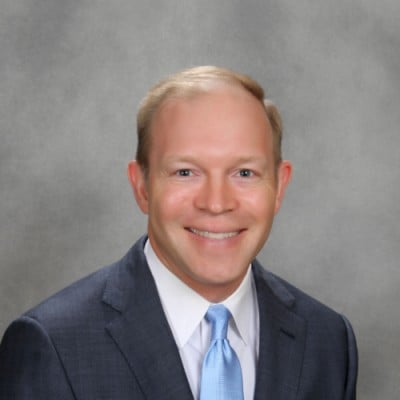 My practice first signed up with Treehouse Eyes in late summer 2019, and by November, we had completed their comprehensive training. We were working toward setting up our office to treat myopia management patients. Then Covid hit, and we were just trying to survive and reopen the practice. By July 2020, we recommitted to Treehouse Eyes, and that's when we really started with it. Though it took us some time to get the ball rolling, we're at the point now where we're signing up about 10 to 12 kids a month in a myopia management treatment plan. Before working with Treehouse Eyes, we would have about five or six kids a year fit into OrthoK for myopia management. We now have a couple of hundred kids in treatment. Keep in mind, we practice in Indianapolis — not exactly the recognized epicenter of childhood myopia.
Christopher Browning, O.D.
Vision Quest, Greenwood, IN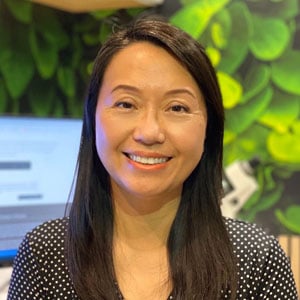 We had done some ortho-k but had underperformed for many years. When Treehouse Eyes had refined their messaging and processes to the point they could offer external clinics to join, we quickly jumped at the opportunity. I knew that trying to ramp up a treatment protocol that would cover all of the treatment options and packaging it in a way that was easy to communicate was going to take a great deal of time and money. By partnering with Treehouse Eyes, we were able to project our expertise in a way we could not have done without being part of this group. I look at myopia differently now and realize that I can no longer passively sit back and just prescribe stronger lenses. If you want to have all of the tools to protect kids from progressing, to know how to approach parents about the cost, and to have fun with myopia management, I would recommend you seriously consider investing in the Treehouse Eyes model.
Selena Chan, O.D.
Pacific Rims Optometry Group, San Francisco, CA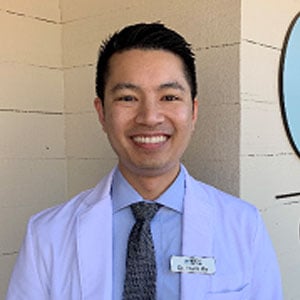 Our practice already did a lot of ortho-k, but given the population around our practice we knew we should be doing more – especially given all of the current buzz about myopia management. We partnered with Treehouse Eyes to take advantage of their extensive experience in execution and marketing, and their passion for working with independent practices like ours. I'm thrilled with our results so far as we've changed the way we think about treating myopia, and we are building our patient volume faster than we could have done on our own.
Thanh Mai, O.D.
Insight Vision Center Optometry, Costa Mesa, CA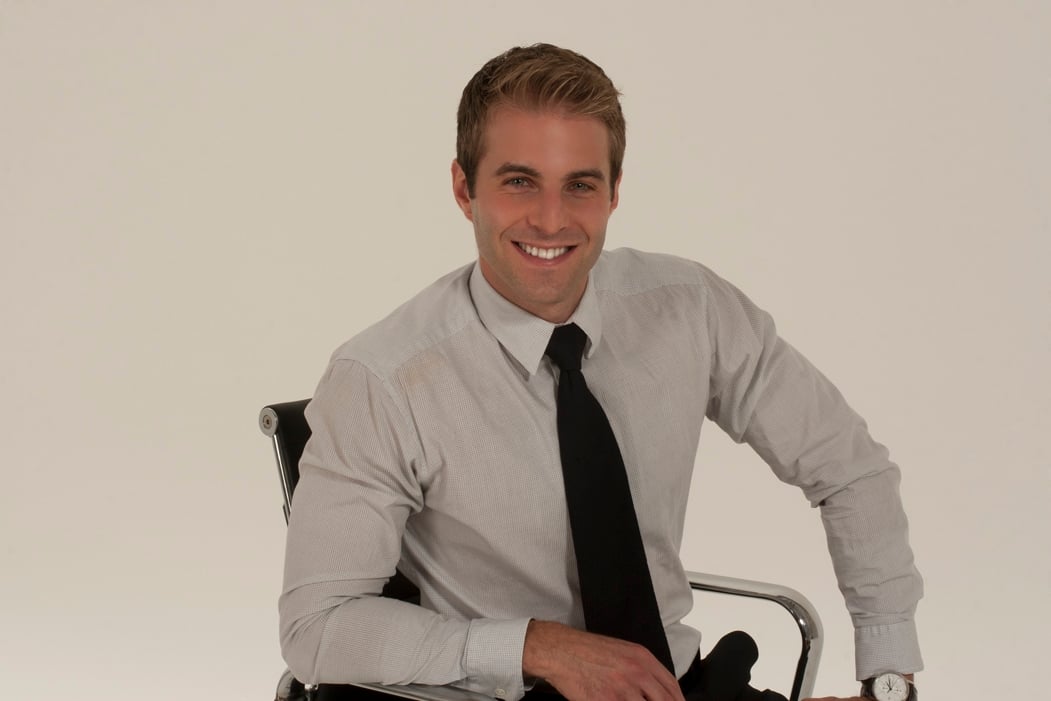 Treehouse Eyes has helped us shape our practice to not only specialize in Myopia Management but to excel in all aspects of patient care, community involvement, and practice growth. The practice management and clinical protocols are what have allowed us to evaluate our level of far care far ahead of where we were and where we wanted to be.
Ryan Stybel, O.D.
LOOK! Optometry, Manhattan Beach, CA