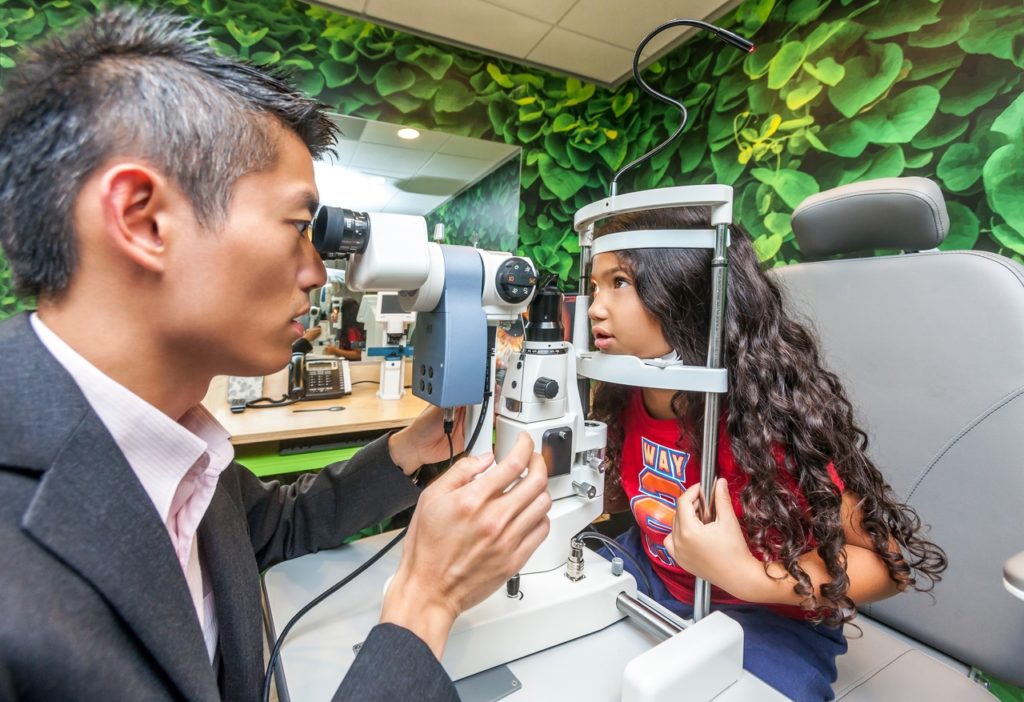 Has online school impacted your child's vision?
Clinical studies show that kids spending less time outdoors and more time on screens increases their risk of myopia (blurry distance vision). For children already with myopia, it may make their vision get worse faster.
To help concerned parents we are offering a free telehealth vision consultation for your child. During these 20-minute video consults, our doctor will review your child's risk factors and provide advice to help your child. Included is a free visual acuity test your child can do from home.
Fortunately, we can now treat myopia to slow or even stop your child's vision from getting worse. These include options that allow them to be free from glasses all day. Book your free telehealth consultation online using one of the options below.