Are you an optometrist interested in myopia management but have questions? Connect with us!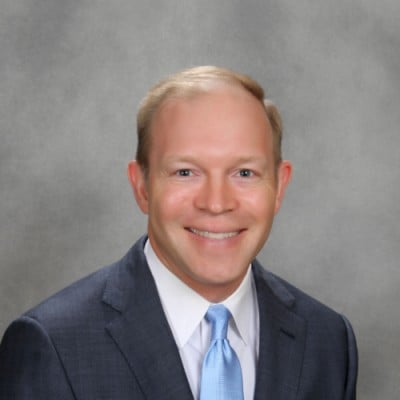 Christopher Browning, O.D.
VisionQuest, Greenwood, IN
We're at the point now where we're signing up about 10 to 12 kids a month in a myopia management treatment plan. Before working with Treehouse Eyes, we would have about five or six kids a year fit into OrthoK for myopia management. We now have a couple of hundred kids in treatment. Keep in mind, that our practice is in Indianapolis — not exactly the recognized epicenter of childhood myopia.
Dr. Valerie Lam, OD, F.A.A.O, F.C.O.V.D
Developmental Optometrist - Insight Vision Center Optometry
Dr. Lam explains her reasons for her practice partnering with Treehouse Eyes and how some of those reasons may apply to your practice as well.
Benefits of partnering with Treehouse Eyes

Practice building and management support
Documentation specific to myopia management
Access to Treehouse Vision System® clinical protocol
Marketing strategy and content
Doctor and staff training
Ongoing implementation support
Click the button below to learn more about how our model can accelerate your practice growth.