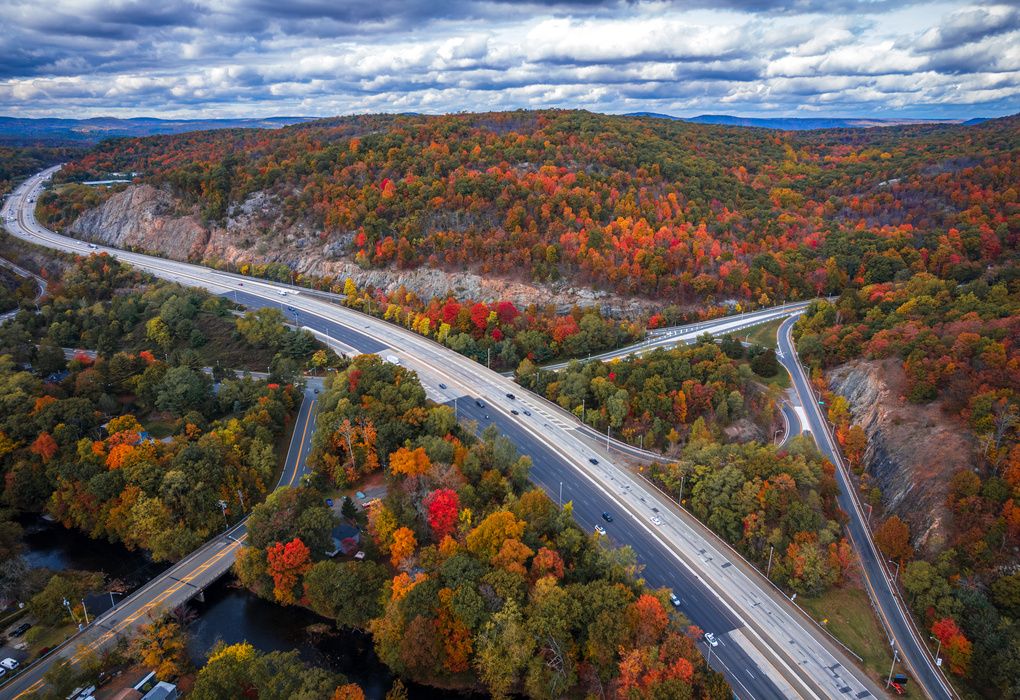 When your child has a clear vision, they are not just able to keep safe in their surroundings – they are also able to fully enjoy all the various activities that make childhood so meaningful and enriching. Whether at school or at play, having good eyesight is key to your child's development. Suburban life allows children the joys of being able to explore the world around them to their heart's content. As your child goes about their day, you want to be sure that they have a stellar vision to aid them in their activities. At Treehouse Eyes, we're dedicated to helping children work through their myopia so that they can fully enjoy the world around them. Our team is committed to guiding you through treatment programs best suited for your child. If you're curious to find out more, continue reading to learn more about our non-invasive myopic treatments in Wyckoff, New Jersey.
Overnight Contact Lenses in Wyckoff, New Jersey
Overnight contact lenses are recommended for active children who may not have the time or patience to clean their contact lenses appropriately. As a parent, you may also not feel that your child is up to the responsibility of keeping their lenses clean during the day at this stage of their life. If this is the case, overnight contact lenses are the recommended alternative. Your child can simply pop in these contact lenses at night and remove them when they wake up in the morning. This lets them have clear vision throughout the day without having to utilize contact lenses.
Daytime Soft Contact Lenses in Wyckoff, New Jersey
However, if you have an older child, you may want them to move on to wearing daytime contact lenses. If your child has demonstrated a sense of responsibility and you are confident that they are able to maintain high levels of hygiene throughout the day, daytime soft contact lenses are a natural choice.
Choose Treehouse Eyes for Myopia Care for Kids
Tired of having to spend long periods waiting for good diagnoses and treatments for your child's myopia care? At Treehouse Eyes, our specialists provide comprehensive assessments and identify the best treatment option for your kid right from the first consultation. We use non-invasive treatment methods such as personalized contact lenses and prescription eye drops for your child's eye care plan so that they will not have to bear unnecessary discomfort simply to achieve better vision. If you are thinking of getting prescription eye drop, read about our prescription eye drop disclaimer here.
Looking for more information about our myopia care and treatments for kids in Wyckoff, New Jersey? To find your nearest Treehouse provider or schedule a consultation, simply click here.