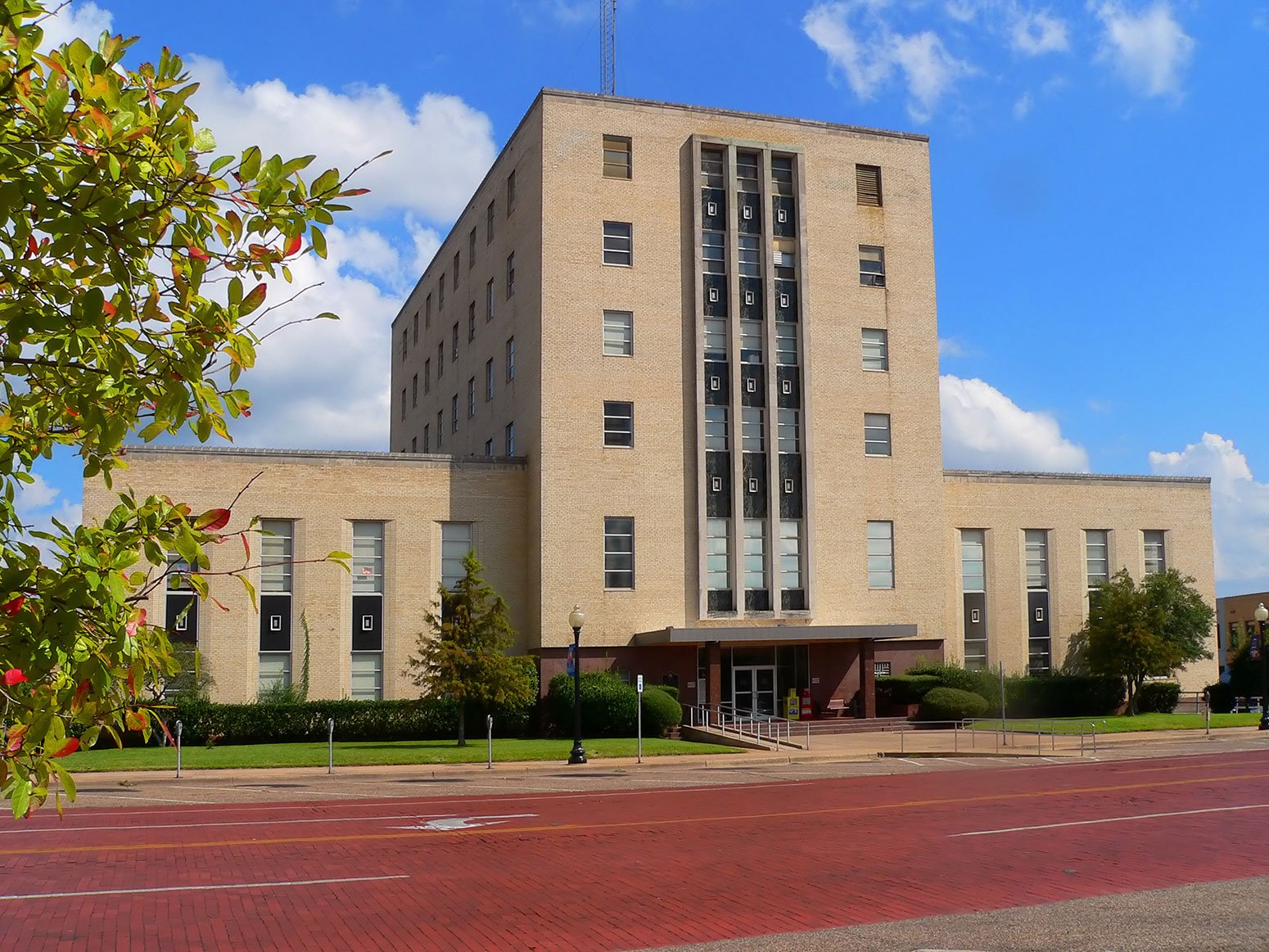 In our opinion, a child's ability to see clearly is one of the most important factors that can influence their overall well-being. Having a clear vision will help the child to explore their surroundings and have the opportunity to take part in various activities that can enhance their quality of life. Because of this, we have assembled a group of highly trained experts who are experienced in every aspect of myopia to assist you in your search for proper treatment options that will address myopia in your child. If you are interested, the following article further explains the different non-invasive myopia treatments in Tyler, Texas that we provide at Treehouse Eyes.
Overnight Contact Lenses in Tyler, Texas
Overnight contact lenses are an excellent choice for younger children who may get fussy in the morning. The overnight contact lenses can be put on at night before they go to bed and be taken out in the morning before they head out for school or play. Wearing the overnight contact lenses will provide children with clear vision throughout the day so they can better focus on their studies. This also enables you to keep the overnight contact lenses clean while the children are out and about. After a fruitful day of activities, the overnight contact lenses are ready to be put back on again.
Daytime Soft Contact Lenses in Tyler, Texas
For older children who have a greater sense of responsibility, an ideal eye care option is the daytime soft contact lenses from Treehouse Eyes. As the daytime soft contact lenses require greater upkeep to maintain a high level of cleanliness and prevent eye infections, we only recommend them to older children who can keep up with a regular cleaning schedule. If you believe your child is capable of being responsible over their own contact lenses, our daytime soft contact lenses are suitable.
Prescription Eye Drops in Tyler, Texas
It is common for parents with children suffering from mypoia to be skeptical or nervous about giving their children contact lenses. Younger children may be at a higher risk of injuring themselves should they rub their eyes while having their contact lenses on. In such circumstances, we recommend our specialized prescription eye drops, which have shown to slow the development of myopia in children.
Choose Treehouse Eyes for Myopia Care for Kids
Your child will not have to go through any unnecessary discomfort while they make progress toward achieving better vision, owing to the use of non-invasive treatment options at Treehouse Eyes. We provide a wide selection of eye care treaments that include customized contact lenses and eye drops that are prescribed by a doctor. You do not need to spend a significant amount of time finding the possible solutions to your child's vision problems. Our qualified professionals at Treehouse Eyes will determine which kind of treatment is going to be most effective for your child so they can enjoy clear vision in no time.
To find out more about our myopia care and treatments for kids in Tyler, Texas, click here to find your nearest Treehouse Eyes provider and schedule a consultation today.