Myopia Care in Washington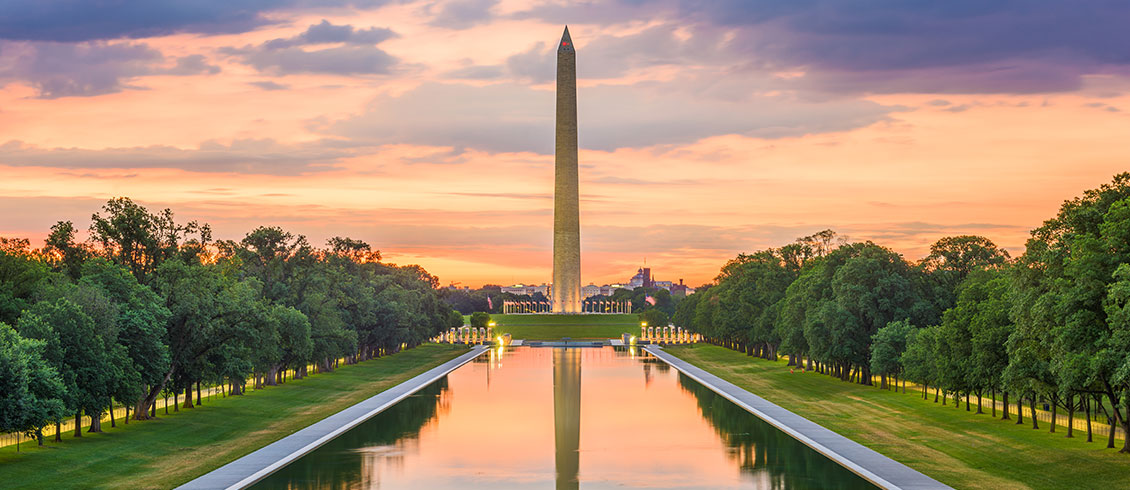 Treehouse Health doctors use the latest technology to develop custom-made treatment plans for your child in cities such as Washington. The main goal of Treehouse Health is to give children better vision throughout their life. Treehouse Health offers non-surgical treatments that include personalized contact lenses and special prescription eye drops. During your first visit, one of our specialist doctors will propose suitable treatment plans for your child. Read more to find out about our non-invasive myopia treatments in Washington.
About Washington
Washington is the constituent state of the U.S and has a population of 7.7 million people. The coronavirus outbreak has caused inconveniences to many and the switch to online learning is one of them. Many children in Washington were affected because of the pandemic and had to use laptops, tablets, and phones to access online learning materials, doubling their screen time. Increased screen time will have long-term impacts on children's eyesight. This includes the increased risk of myopia, presbyopia, and impaired distant vision seen in children from ages 5 to 18.
Overnight Contact Lenses in Washington
The first option is to use overnight contact lenses. These contact lenses were designed to be worn during the night and children are advised to remove them in the morning. This option is called the Keratometric Induced Dioptric Steepening (KIDS) treatment. These lenses are soft on the eyes and are specially designed to fit your child's eye shape. The lenses will gently reshape the surface of your child's eyes once the lenses are worn. In the morning, your child will wake up to clear 20/20 vision and will not need to use eyeglasses or contact lenses. This is convenient for parents as they do not need to worry about smashed eyeglasses or contact lenses being lost.
Daytime Soft Contact Lenses in Washington
Another procedure to consider is the daytime soft contact lens. These lenses are usually worn throughout the day and removed at night. It is a customized lens that is made to fit your child's eyes. It is also advisable to cleanse the lenses and change them regularly. This procedure is also very similar to the KIDS treatment but the only difference is that the daytime soft contact lenses should be worn during daytime.
Prescription Eye Drops in Washington
The third method is using prescription eye drops, which are made to gradually decrease myopia progression. It is recommended that the drops are applied at night but it also depends on your Treehouse Health doctor's suggestion. This procedure is perfect for younger children who are not ready for prescription contact lenses or has myopia.
Choose Treehouse Health for Myopia Care for Kids
Our Treehouse Health doctors are highly skilled in the industry. They have been specialists and have been supporting many children's overall vision and reducing the risks of getting eye diseases associated with myopia. Our specialists are experts that have contributed to improving children's eyesight and eye health. Results have also shown drastic improvements when children received the Treehouse Vision System® treatment. Myopia progression was minimized by 78 percent after receiving treatment.
To find out more about our myopia care and treatments for kids in Washington, click here to find your nearest Treehouse Health provider and schedule a consultation today.