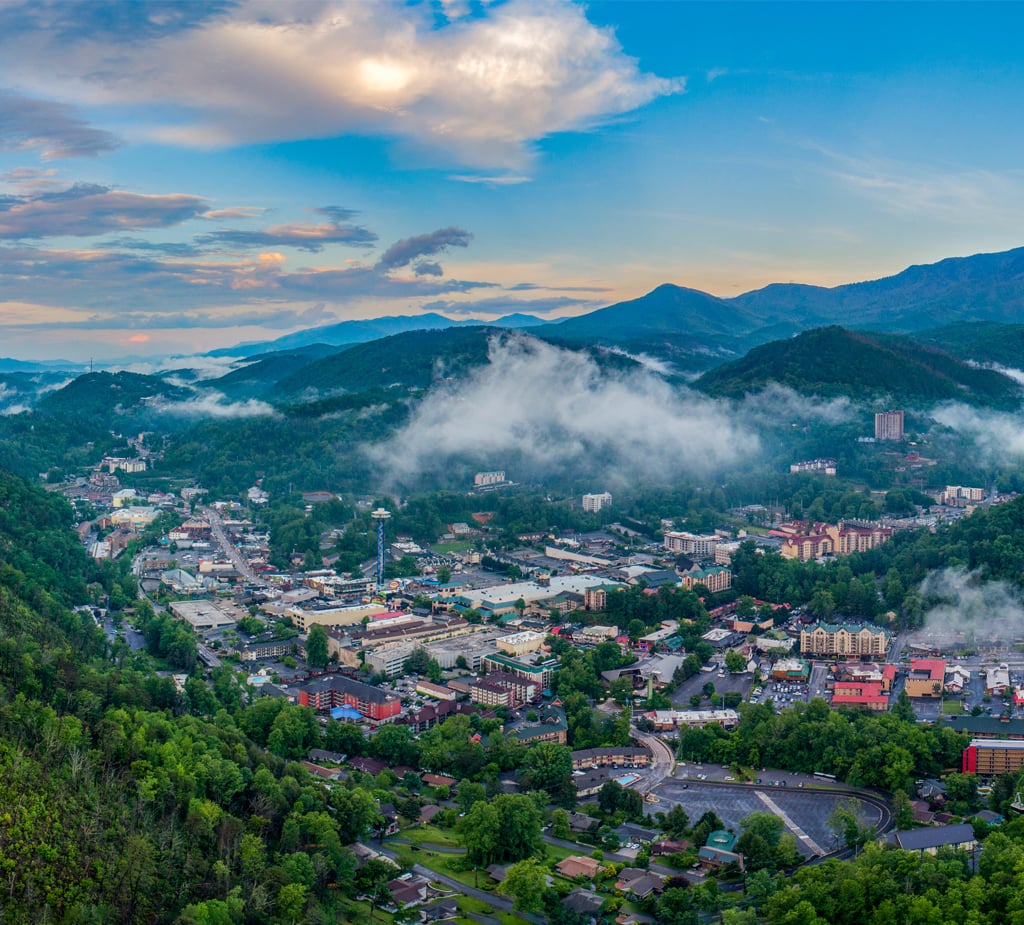 Let your child enjoy better vision via non-invasive myopia treatments at Treehouse Eyes. Specialists in treating myopia in children, our team of experts has years of experience in the field. We have helped thousands of children avoid the risk of developing serious eye conditions caused by myopia, so they may be at their best in school and play.
About Tennessee
Tennessee is the 36th largest state by area and is home to about 6.9 million residents as of 2020. Out of its population, approximately 21.9% are children aged below 18 years old. The pandemic has brought about changes to the way our children learn, with online classes necessitating the need to sit in front of a computer screen for extended periods, making our children vulnerable to myopia.
Overnight Contact Lenses in Tennessee
Many kids dislike having to wear their glasses or contact lenses when they are out and about at school or on the playground. As such, we have introduced our Keratometric Induced Dioptric Steepening (KIDS) contact lenses. The KIDS overnight contact lenses are to be worn only during bedtime. Putting on contact lenses can be difficult for younger kids, so it is best if they have an adult's help. Upon waking up, the contact lenses need to be removed for safekeeping. During the day, the child can enjoy clear vision without any glasses or contact lenses.
Daytime Soft Contact Lenses in Tennessee
Putting on contact lenses is a task that older children can do without any help. Hence, a recommended myopia treatment option for them is our daytime soft contact lenses. They are specially developed to slow down the advancement of myopia when worn while delivering clear vision. When compared to glasses, which can be cumbersome during exercise and can easily get misplaced, our daytime soft contact lenses are a more convenient option.
Choose Treehouse Eyes for Myopia Care for Kids
At Treehouse Eyes, your child will be receiving treatment for their myopia from specialists with extensive skills and knowledge in the field. We are equipped with years of experience along with hi-tech equipment to perform comprehensive assessments and diagnoses. Our practice, the first to exclusively focus on treating myopic children, improves their vision while preventing myopic-related eye conditions. If you are prescribed eyedrops for myopia, and need more information, read about our prescription eye drop disclaimer here.
To find out more about our myopia care and treatments for kids in Tennessee, click here to find your nearest Treehouse Eyes provider and schedule a consultation today.