Myopia Care in St. Augustine, Florida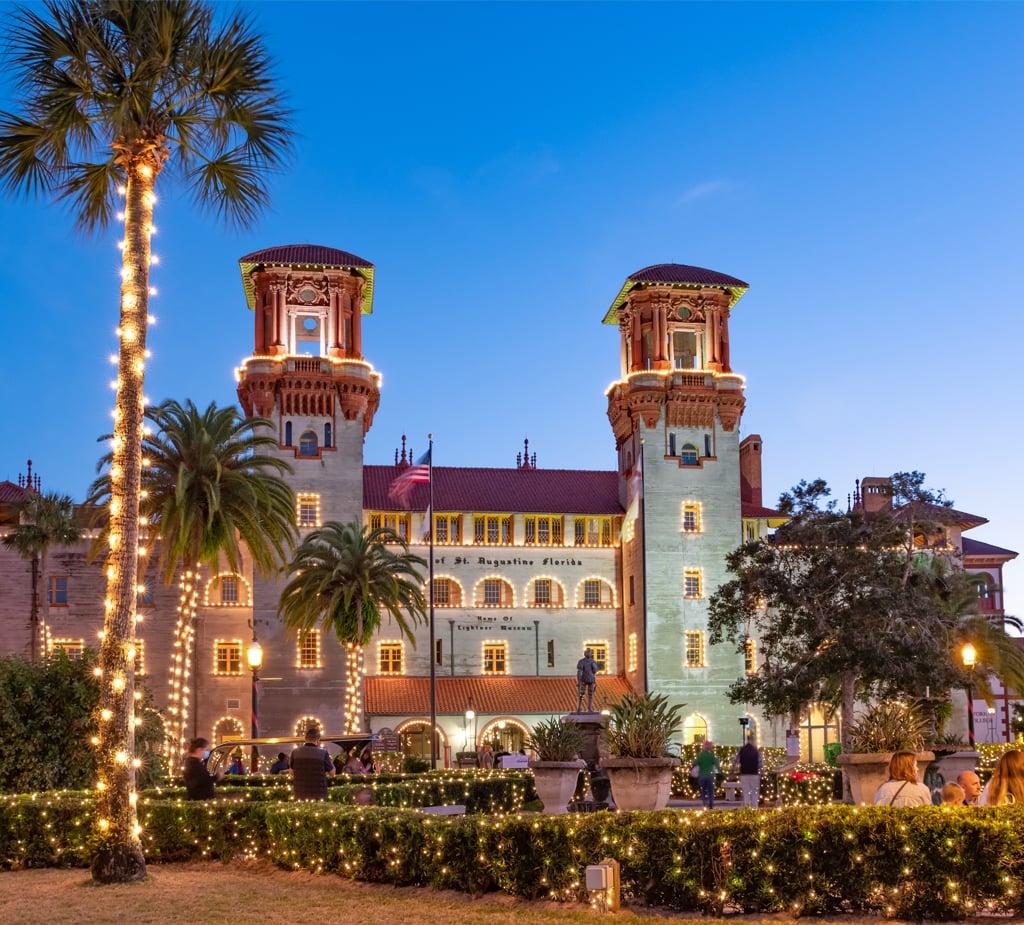 To avoid long-term vision issues, it is important to treat your children's myopia now. Thousands of children in St. Augustine, FL have benefited from Treehouse Eyes' non-invasive myopia treatments. With the use of thorough evaluations and assessments, our eye specialists can create a unique treatment plan for your child's myopia.
About St. Augustine, Florida
The city of St. Augustine is the seat of St. Johns County and is situated on the Atlantic Coast of Florida. The city makes up part of the metropolitan area of Jacksonville. Out of the 15,065 residents of St. Augustine, 17% are children under the age of 18. Of this, 30% to 40% of them may be suffering from myopia which can cause long-term eye conditions.
Overnight Contact Lenses in St. Augustine, Florida
Younger kids who need to correct their eyesight may benefit from our overnight contact lens option because they do not have to wear their lenses or glasses during the day. The lenses, known as Keratometric Induced Dioptric Steepening (KIDS) contact lenses, should be applied before night with the assistance of parents. They are worn during bedtime and taken out in the morning. A benefit of these lenses is that children can see clearly during the day without the need for glasses or contact lenses. Our contact lenses are designed to reshape the cornea of your child's eyes all night long to help slow the progression of myopia.
Daytime Soft Contact Lenses in St. Augustine, Florida
Children who are old enough to care for their own contact lenses can benefit from wearing our daytime soft contact lenses. Our lenses include a proprietary optical design that slows the progression of myopia and maintains clear vision while being worn. We highly recommend our soft contact lenses for kids over glasses because they are more convenient and better suited for physical activity.
Choose Treehouse Eyes for Myopia Care for Kids
Eye doctors at Treehouse Eyes focus solely on helping myopic kids. We have helped thousands of myopic children in St. Augustine, FL to correct their vision and stop myopia from getting worse, reducing their chances of acquiring serious eye conditions in the future. All of our methods for treating myopia are non-invasive and painless, allowing kids to focus on learning and playing while they get better vision. If you are prescribed eyedrops for myopia, and need more information, read about our prescription eye drop disclaimer here.
To find out more about our myopia care and treatments for kids in St. Augustine, Florida, click here to find your nearest Treehouse Eyes provider and schedule a consultation today.