Myopia Care in Sierra Madre, California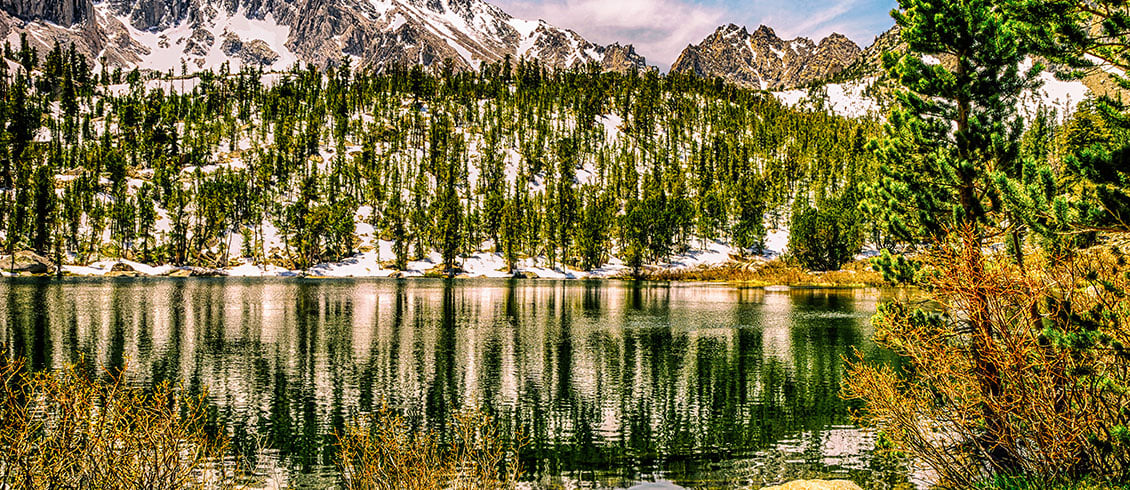 Treehouse Health uses advanced technology to create a custom-made treatment plan for your child in towns such as Sierra Madre. Our main mission is to help children get better eyesight for a lifetime. Non-invasive treatments such as customized contact lenses, and prescription eye drops will definitely help your child in their eye health. Read more to find out about our non-invasive myopia treatments in Sierra Madre, California.
About Sierra Madre, California
Sierra Madre is centrally located in Los Angeles County, California, and is nestled in the foothills of the San Gabriel Mountains.
The pandemic has given rise to a wave of myopia, where children had to switch to remote learning with most of their lessons conducted on computers and laptops. According to scientific reports, older children that were required to attend online lessons had increased screen time during the lockdown. This was almost twice the amount as compared to pre-COVID. The families residing in the beautiful Sierra Madre were also affected by this change. Some of the long-term effects of increased screen time include the increased risk of myopia, presbyopia, and impaired distant vision observed in children from ages 5 to 18.
Overnight Contact Lenses in Sierra Madre, California
The first possible solution is the Keratometric Induced Dioptric Steepening (KIDS) treatment. These are customized lenses specially designed for children where the lenses are worn at night. Wearing these lenses over time will help reshape the surface of your child's eye every night. When the lenses are removed in the morning, your child will have clear vision without any need for contact lenses or glasses at any time. This removes the need for glasses and eliminates the worry of broken glasses or losing contact lenses.
Daytime Soft Contact Lenses in Sierra Madre, California
The second approach is to wear customized soft corrective lenses throughout the day. Usually, your child will wear these lenses during the day and take them out at night. It is important to clean or change these lenses regularly as it helps remove the deposits, bacteria, and germs on the lenses. This approach is similar to the KIDS treatment, but it needs the lenses to be worn during the day for the method to take effect.
Prescription Eye Drops in Sierra Madre, California
The third possible option is the prescription eye drop that is specially composed of a specific concentration that helps with myopia control. These eye drops are usually applied before bed or based on the schedule your Treehouse Health doctor recommends. This approach also requires your child to wear glasses or contact lenses during the day. This option is also most ideal for children whose myopia is worsening but they are still not of age for prescription lenses.
Choose Treehouse Health for Myopia Care for Kids
Our Treehouse Health experts have assisted thousands of children in improving their overall vision as well as decreasing the risks of eye diseases linked to myopia, placing our experts among the most established and effective in the U.S. Results have shown that children who have gotten our patent-pending Treehouse Vision System® treatment regimen had a 78 percent reduction in myopia progression compared to before treatment.
To find out more about our myopia care and treatments for kids in Sierra Madre, California, click here to find your nearest Treehouse Health provider and schedule a consultation today.