Myopia Care in Roseville, California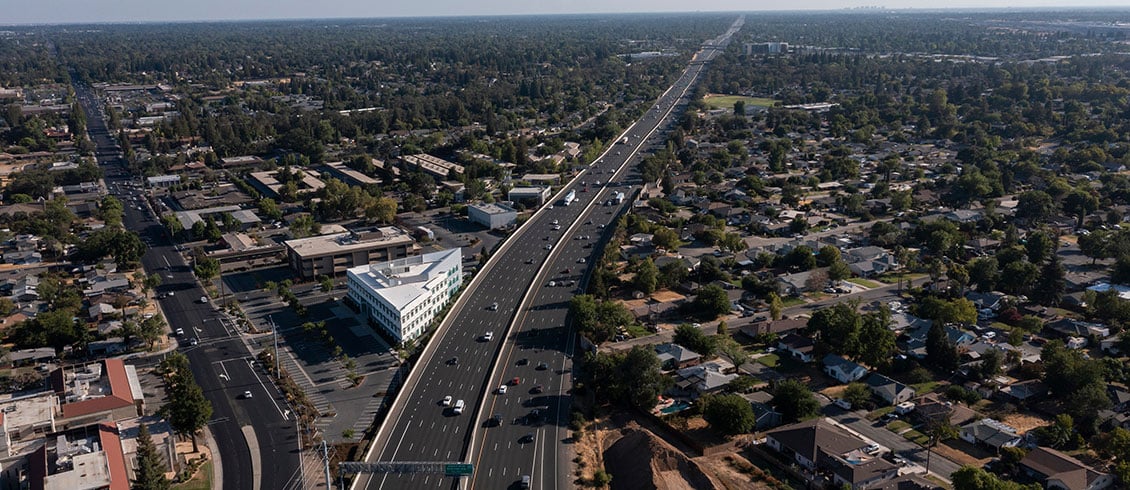 At Treehouse Health, world-class technology is used to create a tailor-made treatment plan for your child in towns such as Roseville. The main aim of Treehouse Health is to allow children to improve their eyesight for a lifetime. Treehouse Health offers mainly non-surgical treatments such as customized prescription lenses and prescription eye drops. Our Treehouse Health specialists also will come up with a treatment plan most suited to your child's needs. Read more to find out more about non-surgical myopia treatments in Roseville, California.
About Roseville, California
Roseville is the largest city in Placer County and has a population of 135,000 residents. Children myopia rates have been surging and Roseville City is no exception. It is estimated that 1 in 3 children are now affected by short-sightedness progressively. The pandemic has brought about many negative impacts on children and poor eyesight is one of them. With the lockdown, many children had to switch to online learning which increased the time spent on screens. Statistics show that the time spent on screen time has doubled as compared to previous years before the pandemic. Effects include increased risk of myopia, presbyopia, and impaired distant vision seen in children aged 5 to 18.
Overnight Contact Lenses in Roseville, California
These overnight contact lenses are made to be worn overnight, where children take the lenses out in the morning. It is called the KIDS (Keratometric Induced Dioptric Steepening) treatment. The lenses are gentle and are tailor-made to fit your child's eye. When worn, it comfortably reshapes the surface of the eye so that your child will have clear vision in the morning. Many parents prefer this option as it eliminates the worry of their children losing their eyewear and contact lenses.
Daytime Soft Contact Lenses in Roseville, California
These custom-made contact lenses are designed to be worn in the morning and taken out every night. The lenses have a special design to slow down the progression of myopia as well as help with clear vision during daytime. This option is also hassle-free as it removes the need for eyeglasses while being comfortable during the day.
Prescription Eye Drops in Roseville, California
An alternative option is using prescription eye drops. These drops are carefully formulated to a concentration that slows down myopia progression. It is advised to apply these drops at night before sleep but it also depends on the recommendation from your Treehouse Health doctor. This option also requires your child to wear prescription lenses or eyeglasses during the daytime. This is most suited for children that may not be of age to wear prescription lenses or have myopia that is worsening.
Choose Treehouse Health for Myopia Care for Kids
Our Treehouse Health specialists have been facilitating in improving thousands of children's overall vision and decreasing the risks of contracting eye diseases relating to myopia. Our specialists are experts in this industry, making them the most experienced and effective in the U.S. Children have shown drastic improvements when receiving the Treehouse Vision System® treatment. They have had a 78 percent reduction in myopia progression after treatment.
To find out more about our myopia care and treatments for kids in Roseville, California, click here to find your nearest Treehouse Health provider and schedule a consultation today.