Myopia Care in Rancho Mirage, California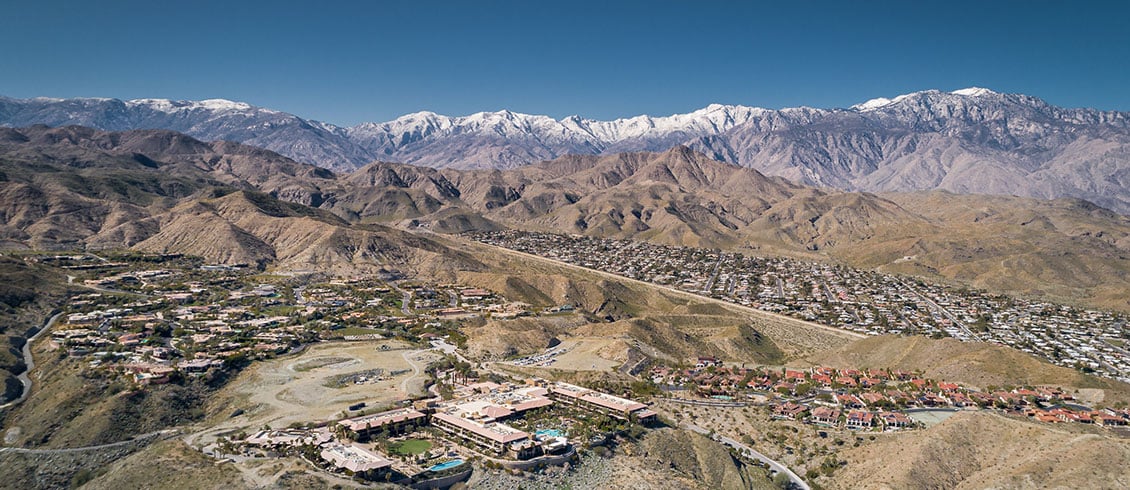 With Treehouse Eyes, you can provide your child with a customized treatment plan designed with cutting-edge technology. The goal of Treehouse Eyes is to provide children with good eyesight for life. Our non-invasive treatments include customized contact lenses and prescription eye drops. Our Treehouse Eyes doctor will determine the best therapy plan for your child during the initial consultation. Continue learning more about our non-surgical myopia treatments in Porter Ranch, California, by reading on.
About Rancho Mirage, California
Online learning has become the main way to attend school during the pandemic and is causing a wave of myopia. A recent poll found that 44 percent of children in the United States use electronic devices for four hours each day – almost double the duration before the pandemic. Screen time and reduced outdoor time are leading to an increase in myopia, presbyopia, or poor distance vision among kids ages 5 to 18. This is effectively affecting many families in the Rancho Mirage neighborhood.
Overnight Contact Lenses in Rancho Mirage, California
One of our recommended options is a customized night contact lens known as Keratometric Induced Dioptric Steepening (KIDS). The KIDS lenses are to be applied at night and removed in the morning. These lenses work by gently refining your child's cornea over time. As customized lenses, they are created individually for every child and deliver signals to the eye to restrict its development. One great benefit of this method is that children can now go about their daily activities without having to worry about losing their glasses or dropping their contact lenses when they are outdoors.
Daytime Soft Contact Lenses in Rancho Mirage, California
An alternative approach is to don a set of customized soft contact lenses during the day. Such lenses stay on throughout the day.  Just before sleeping, they can be removed and either discarded or disinfected. Much like our KIDS lenses, the soft lenses operate by changing the way light reaches your child's retina. However, they must be regularly worn for this method to be effective. This therapy is perfect for active children who do not want to be sporting spectacles or for older children who have the responsibility to care for and clean their lenses properly
Prescription Eye Drops in Rancho Mirage, California
Additionally, a prescription eye drop, also known as Atropine, can be another non-invasive method of treatment to be adopted. There is substantial evidence to believe that Atropine prevents the development of myopia by limiting the growth in length of your child's eyes, which then allows the condition to be treated. This method requires one single drop to be dripped into each eye before your child heads to bed. It is the ideal method for younger children who may not be comfortable wearing corrective lenses, although it can also be used together with the other two above methods. It is also particularly effective at fending off fast-growing myopia.
Choose Treehouse Eyes for Myopia Care for Kids
Treehouse Eyes have aided thousands of children in striving toward healthy eyesight and better overall vision. Unlike regular glasses which only help your child to see better, our solutions go a step further by reducing the onset of myopia; Children who underwent our treatment regimen attained a 78 percent reduction in myopia progression as compared to those who did not receive this therapy.
To find out more about our myopia care and treatments for kids in Rancho Mirage, California, click here to find your nearest Treehouse Eyes provider and schedule a consultation today.