Myopia Care in Ontario, California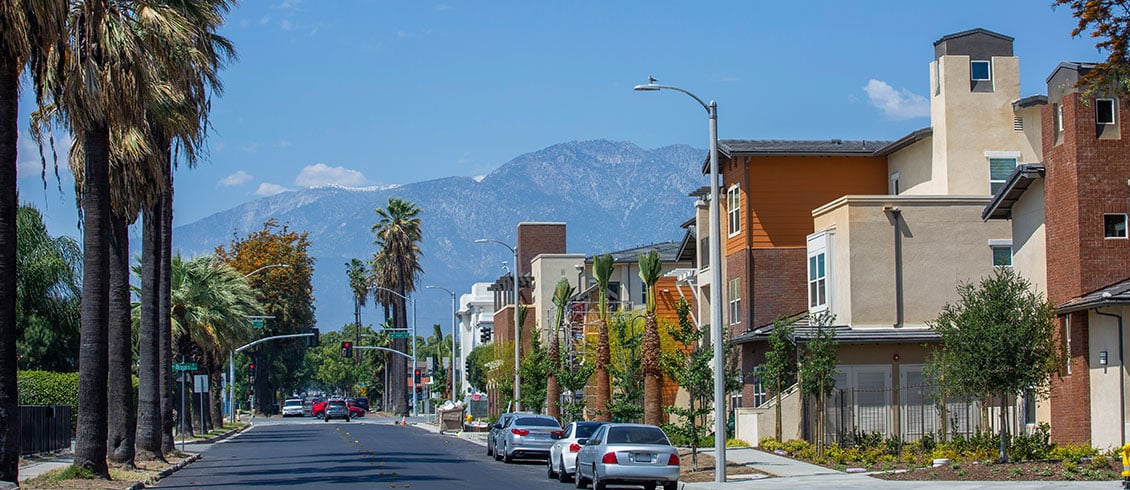 Treehouse Eyes uses cutting-edge technology to create a customized treatment plan for your kid in Ontario areas. The mission of Treehouse Eyes is to give children with good eyesight for life. Personalized contact lenses and prescription eye drops are examples of non-invasive therapy. During your initial visit, our Treehouse Eyes specialist will establish the best treatment plan for your kid. Continue reading to learn more about our Ontario non-surgical myopia treatments.
About Ontario, California
The pandemic has caused a surge in myopia, with hours of online instruction on computer displays serving as the only mode of education. Families in the upscale Ontario area, which is nestled in the hills and surrounded by nature, are also affected. According to a recent poll, 44 percent of children in the United States spend four hours per day on technology, which is nearly double the rate before the epidemic. In children aged 5 to 18, increased screen time and decreased outdoor time contribute to an increase in the prevalence of myopia, presbyopia, or poor distance vision.
Overnight Contact Lenses in Ontario, California
The first approach is Keratometric Induced Dioptric Steepening (KIDS), which uses a special night contact lens. KIDS lenses are worn at night and removed in the morning. They work by progressively shaping the cornea of your youngster. We build each lens specifically for each infant, delivering signals to each eye to govern growth. Another big benefit of this method is that children can have 20/20 vision without glasses or contact lenses throughout the day, removing concerns about breaking glasses or misplacing contacts when away from home.
Daytime Soft Contact Lenses in Ontario, California
During the day, the second alternative is to wear a customized soft corrective lens. Such lenses are worn during the day and removed at night to be discarded or cleaned. These work in the same way as our KIDS lenses in that they change the way light strikes your child's retina, but they must be worn for the procedure to work. This therapy is ideal for active children who detest wearing glasses, as well as older children who adhere to lens care and cleaning regimes.
Prescription Eye Drops in Ontario, California
Atropine, a prescription eye drop that has been shown to decrease the growth of myopia, is another non-invasive therapeutic option. The goal is to keep the eyes from getting too long, allowing myopia to be addressed. Before night, one drop is normally placed in the child's eye. This therapy is recommended for younger children who are not yet ready for corrective lenses, those with rapidly increasing myopia, or when used in combination with lens treatment.
Choose Treehouse Eyes for Myopia Care for Kids
Our Treehouse Eyes specialists have helped thousands of children improve their overall vision and lower their risk of serious eye disorders caused by myopia, putting them among the most experienced and successful in the country. Children who received our patent-pending Treehouse Vision System® treatment regimen exhibited a 78 percent reduction in myopia development when compared to no therapy.
To find out more about our myopia care and treatments for kids in Ontario, California, click here to find your nearest Treehouse Eyes provider and schedule a consultation today.