Myopia Care in New Mexico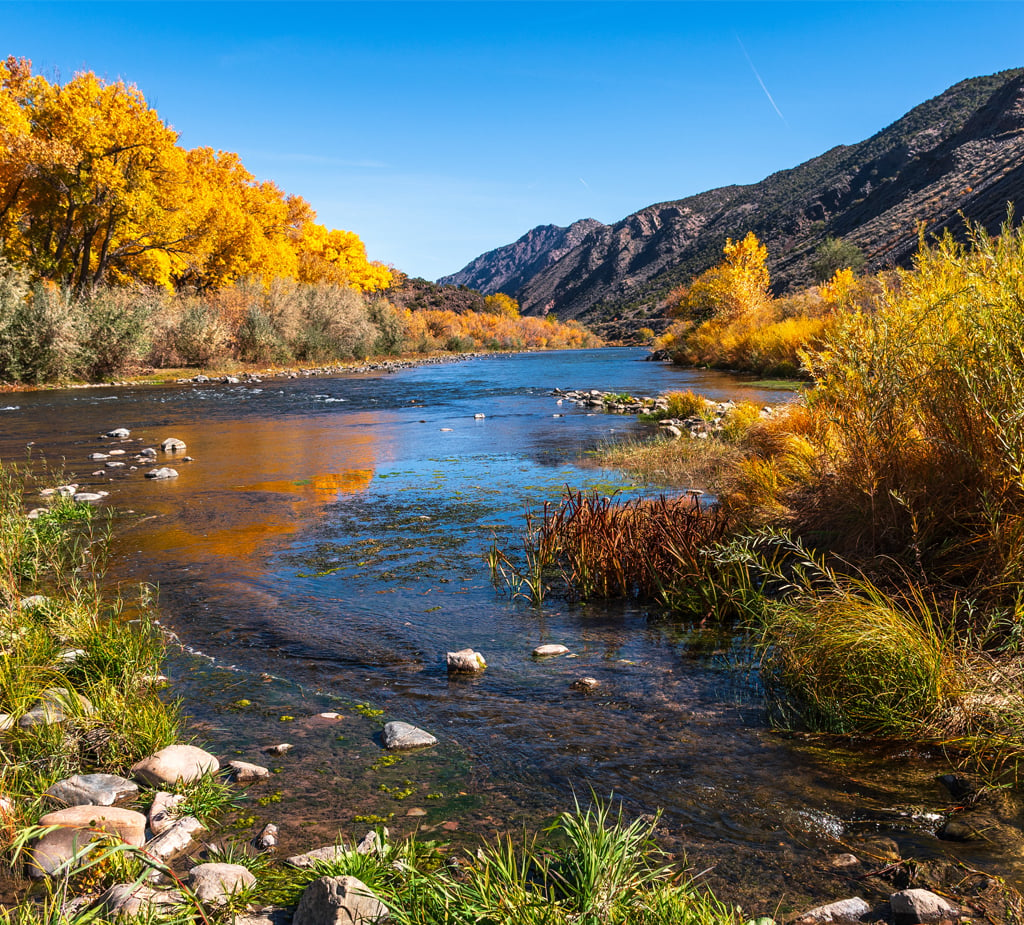 At Treehouse Eyes, we make careful assessments to fully assess your child's vision. These steps allow our eye specialists to quickly and accurately diagnose your child's myopia and formulate a customized non-invasive treatment plan for the best possible long-term outcomes for their eyesight. At Treehouse Eyes, we provide a variety of treatments, including custom-made contact lenses and prescription eye drops, for children of different ages.
About New Mexico
Myopia is a vision problem that can occur in children aged anywhere between 6 to 14. This condition has been declared endemic in the United States, including New Mexico, where its population includes more than 560,000 children. Children whose parents are myopic can be at a high risk of myopia, hence early treatment is essential to prevent it from progressing.
Overnight Contact Lenses in New Mexico
The only time our overnight contacts should be worn is when your child is in bed. The lenses should be removed first thing in the morning and stored securely until the next time they are needed. This decreases the likelihood that the kid may lose or damage the lenses while they are out and about during the day. Our KIDS (Keratometric Induced Dioptric Steepening) contact lenses are designed specifically for each child and worn to reshape the cornea of the eye in a way that is both comfortable and effective, and their effects will continue all day long even after the lenses have been taken out.
Daytime Soft Contact Lenses in New Mexico
Myopia can be treated with our daytime soft contact lenses in older children who are accustomed to wearing lenses. These contact lenses are made to order and are meant for daytime use when the kid is out and about learning and having fun. Our daytime soft contact lenses have an optical design optimized for preventing myopia progression and maximizing visual clarity. The child can avoid wearing their conventional glasses, which may become an inconvenience when engaging in strenuous activities like sports.
Choose Treehouse Eyes for Myopia Care for Kids
Here at Treehouse Eyes, we use kid-friendly, non-invasive procedures. If your child is myopic, our eye doctors are well-versed in helping them correct their vision and reduce their risk of developing eye disorders in the future. Our treatment options can be personalized to cater to your child's myopic condition so they will receive optimal results that last. If you are prescribed eyedrops for myopia, and need more information, read about our prescription eye drop disclaimer here.
To find out more about our myopia care and treatments for kids in New Mexico, click here to find your nearest Treehouse Eyes provider and schedule a consultation today.