Myopia Care in Layton, Utah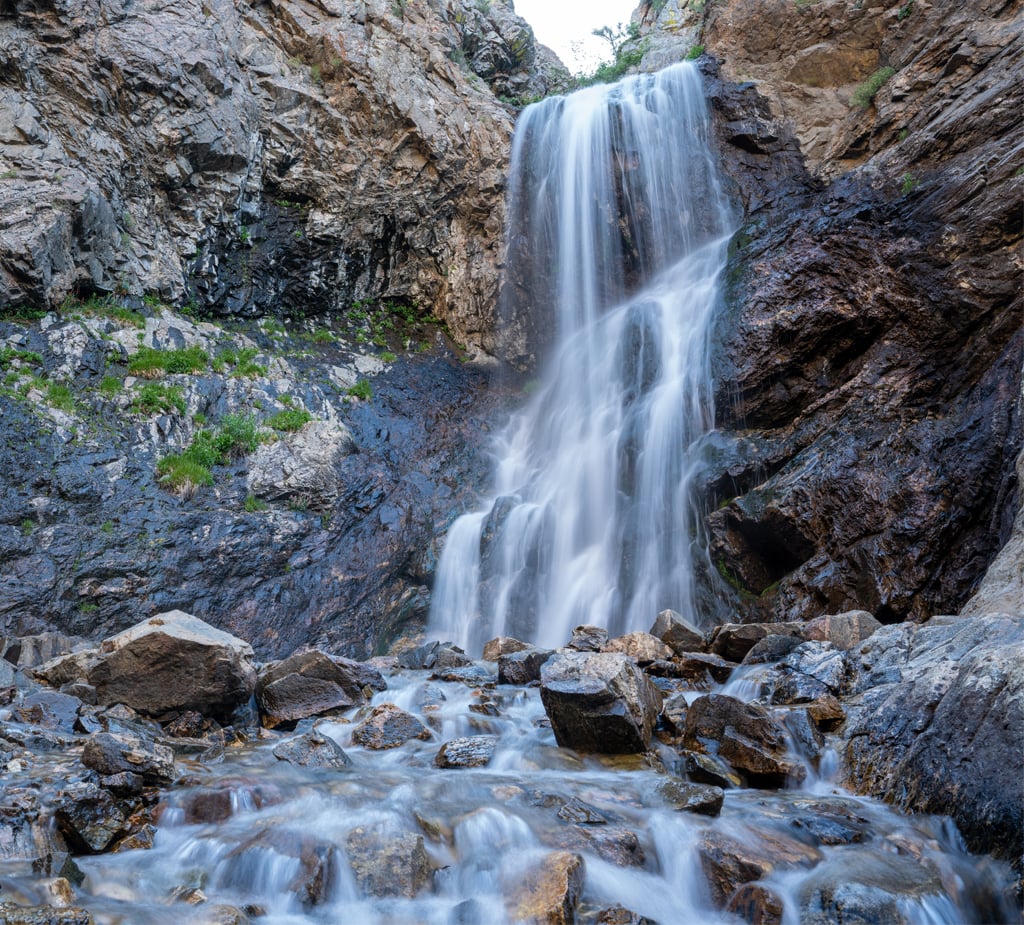 At Treehouse Eyes, cutting-edge equipment and tools are used by our team of highly qualified doctors to identify myopia and provide a customized treatment strategy that is optimal for your child. Our non-invasive treatments, which aim to provide kids with better eyesight for the rest of their lives, include specialized contact lenses and prescription eye drops. According to statistics, therapy slows the progression of myopia in youngsters by 78% compared to no treatment at all.
About Layton, Utah
Amid the COVID-19 pandemic, most children are attending lessons at home, which means utilizing a computer nearly every week. This type of online learning setting is widespread among Layton, Utah families. Children who spend more time on screens are more likely to develop myopia. According to the American Optometric Association, over 40% of the population in the United States has some degree of myopia. Myopia in youngsters, on the other hand, is so widespread that it is considered to be an epidemic around the world. It can be caused by genetics, long hours of work in front of a screen, or not spending enough time outside.
Overnight Contact Lenses in Layton, Utah
We understand that good eyesight is important. Our overnight Keratometric Induced Dioptric Steepening or KIDS contact lenses are only meant to be used at night and need to be removed in the morning. They reduce the advancement of myopia at night by softly and comfortably reshaping the front of your child's eye. Your child can then see clearly during the day without the use of glasses or contact lenses as a result.
Daytime Soft Contact Lenses in Layton, Utah
Daytime soft contact lenses have a special optical design that promotes comfort, helps slow the growth of myopia, and ensures clear vision throughout the day, just like the KIDS lenses. These lenses are only worn during the day and they are to be taken off at night. Your child is able to use this option without wearing glasses all day.
Choose Treehouse Eyes for Myopia Care for Kids
At Treehouse Eyes, we prioritize meeting your child's needs and enhancing their vision. Our team of doctors and healthcare workers has helped thousands of children see better and reduced their risk of developing significant eye conditions linked to myopia. We are proud to be the first center dedicated solely to treating myopic children of all ages. If you are prescribed eyedrops for myopia, and need more information, read about our prescription eye drop disclaimer here.
To find out more about our myopia care and treatments for kids in Layton, Utah, click here to find your nearest Treehouse Eyes provider and schedule a consultation today