Myopia Care in Lake Stevens, Washington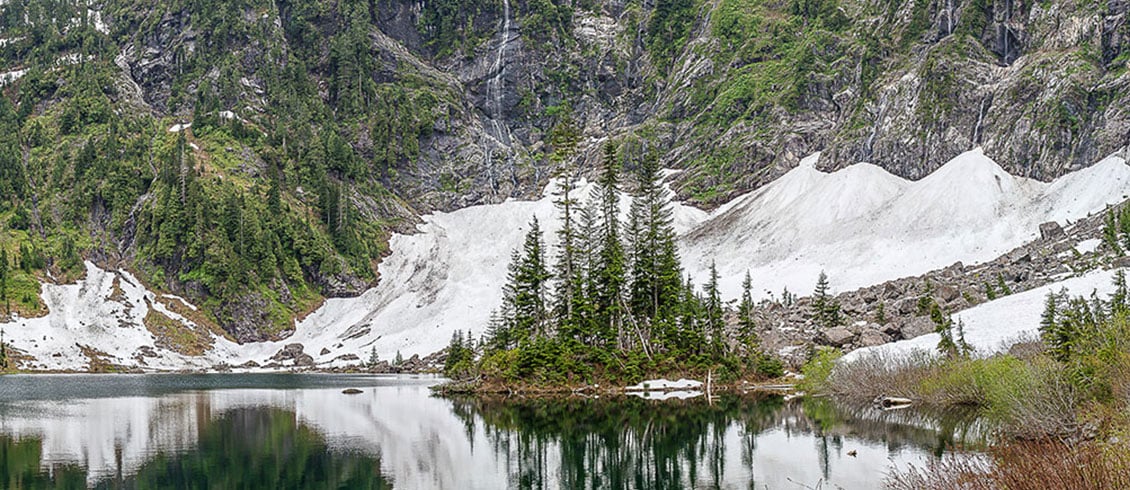 Treehouse Health experts employ cutting-edge technology to create a customized treatment plan for your child. Custom contact lenses and prescription eye drops are among our non-invasive options. With myopia control, you may help your child excel in school and activities while also improving their general quality of life. Our Treehouse Health specialist will evaluate the appropriate treatment for your child during your first visit.
About Lake Stevens, Washington
Named after the lake that surrounds it, Lake Stevens is a city in Snohomish County, Washington, that is 6 miles east of Everett and is bordered to the northwest by Marysville.
When the pandemic hit, many were forced to isolate themselves at home with the only means of education is learning online. With longer online classes, your children are forced to sit and stare in front of the screen for a longer period. The pandemic also restricted time spent outdoors, hence, making your children vulnerable to myopia. Families in Lake Stevens are also affected by this situation. Myopia in children is known by researchers as an epidemic and is one of the most common eye conditions.
Overnight Contact Lenses in Lake Stevens, Washington
The first option is the Keratometric Induced Dioptric Steepening (KIDS) contact lenses. These lenses should only be used before bedtime and removed in the morning. These custom lenses will help to softly and painlessly reshape the front surface of the eye over the night which will last the whole day. These custom-fit lenses are designed to help slow the development of myopia. Parents appreciate this treatment since it eliminates the risk of their children losing them. These lenses also have the advantage of helping your children to see effectively during the day without the need for glasses or contacts.
Daytime Soft Contact Lenses in Lake Stevens, Washington
This treatment is identical to that of the KIDS lenses, except these lenses are only to be worn in the morning and removed at night. These glasses have a special optical design that decreases myopia growth while helping your child maintain good vision during the day. This treatment removes the need for your kid to wear glasses during the day while still providing excellent vision and comfort while they perform their daily activities.
Prescription Eye Drops in Lake Stevens, Washington
This prescription eye drop is manufactured to a specific concentration and has been shown to reduce the progression of myopia. Before your child goes to bed, make sure they use these eye drops. For this, your child would still need contact lenses or glasses to see well during the day. This treatment is appropriate for parents who are unclear if their child is ready to start using contact lenses. They are also popular among younger kids and those whose myopia is rapidly progressing.
Choose Treehouse Health for Myopia Care for Kids
Our objective at Treehouse Health is to give excellent care with a smile to every child. Our expert doctors can thoroughly analyze your child's visual condition and need thanks to our cutting-edge equipment and diagnostic technology. We provide the most up-to-date treatments to successfully manage your child's myopia and slow its progression.
To find out more about our myopia care and treatments for kids in Lake Stevens, Washington, click here to find your nearest Treehouse Health provider and schedule a consultation today.