Myopia Care in Highlands Ranch, Colorado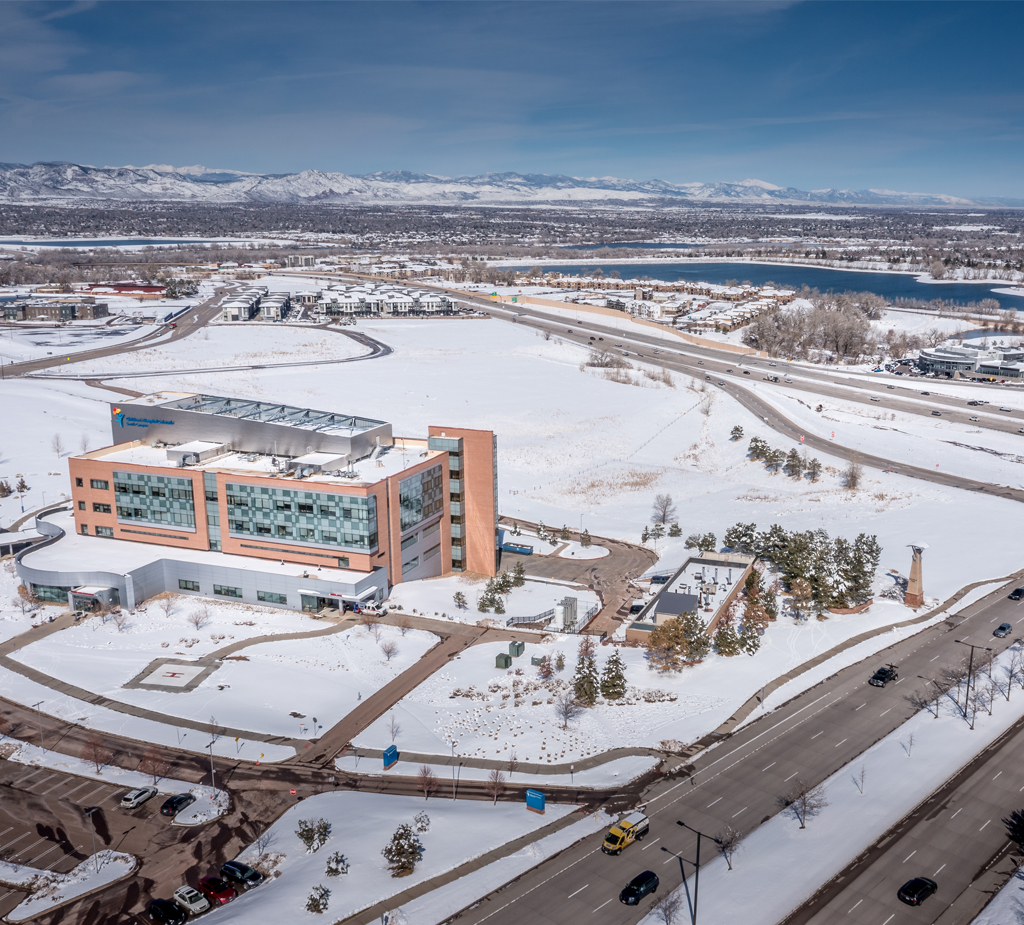 Entrust your child's eye health to our specialists at Treehouse Eyes. They can receive state-of-the-art treatments that help slow down the progression of their myopia and reduce the risk of future eye-related diseases. Our practice is dedicated to treating children with myopia, which makes us experts in this field.
About Highlands Ranch, Colorado
Highlands Ranch is both a census-designated place and an unincorporated community in the county of Douglas in Colorado. It makes up part of the metropolitan statistical area of Denver-Aurora-Lakewood and is home to 96,713 residents according to the 2010 census. Nearly 5% are children under the age of 5 years old, 5% of which are preschoolers who are at risk of myopia, a common vision problem.
Overnight Contact Lenses in Highlands Ranch, Colorado
For parents who are concerned about their children who are active during the day, our overnight contact lenses are a suitable option to consider. The Keratometric Induced Dioptric Steepening (KIDS) contact lenses are to be worn only during bedtime and to be removed upon waking up for safekeeping. This reduces the risk of the child misplacing or damaging the contact lenses. Our overnight contact lenses are designed to help slow the progress of myopia. They have the added advantage of helping kids to see clearly during the day without having to wear glasses or contact lenses.
Daytime Soft Contact Lenses in Highlands Ranch, Colorado
Our daytime soft contact lenses are suitable for older children who are already used to wearing lenses during the day. They are old enough to be responsible for their own lenses and parents do not have to worry about them misplacing their lenses or sustaining any injury during wear. The daytime soft contact lenses are specially designed to provide clear vision during wear while slowing down the progression of their myopia. These lenses are highly recommended for children who do not want glasses to get in the way of physical activity, strenuous exercise, or sports.
Choose Treehouse Eyes for Myopia Care for Kids
Our eye specialists at Treehouse Eyes have helped thousands of children treat their myopia so they can better focus on their studies and be their best at other activities that support their development. Our specialists are dedicated to treating myopic children and we make use of cutting-edge tech to deliver real results that prevent children from developing serious eye-related diseases as they grow up. If you are prescribed eyedrops for myopia, and need more information, read about our prescription eye drop disclaimer here.
To find out more about our myopia care and treatments for kids in Highlands Ranch, Colorado, click here to find your nearest Treehouse Eyes provider and schedule a consultation today.