Myopia Care in Franklin, Tennessee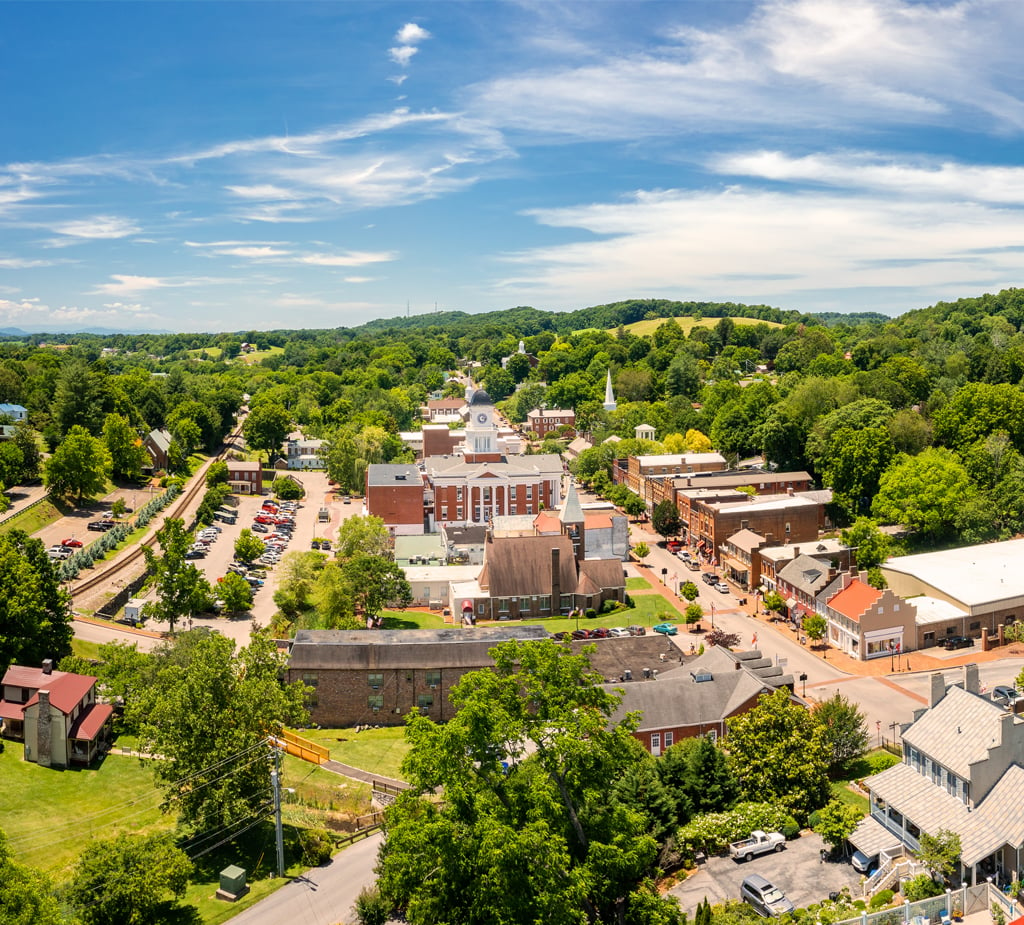 Treehouse Eyes offers cutting-edge myopia treatment options to correct vision conditions in children and prevent further eye problems. Since we focus solely on helping kids who have myopia, we are highly trained in this area and we perform extensive assessments before prescribing the most suitable treatment option for your child.
About Franklin, Tennessee
Franklin is a city in the southern region of Nashville, Tennessee. History buffs may want to explore the Carnton Plantation and Carter House, two historical monuments that played important roles in the 1864 Battle of Franklin. In 2020, the city was home to 85,473 residents, of which 7.5% are children under the age of 5 and 25% are under the age of 18.
Overnight Contact Lenses in Franklin, Tennessee
Our overnight contact lenses are a good choice for kids who are always on the go during the day, causing worry to their parents about their safety and comfort. The Keratometric Induced Dioptric Steepening (KIDS) contact lenses should be worn while sleeping and taken out each morning before they leave the house. With this method, there is less chance that the child will remove and lose the contact lenses, which is a huge plus point favored by many parents. These lenses also have the benefit of helping children see clearly during the day without the need for glasses or contact lenses.
Daytime Soft Contact Lenses in Franklin, Tennessee
We recommend our daytime soft contact lenses for kids aged 12 and up who are already accustomed to wearing lenses during the day. They are responsible enough to take care of their contact lenses and their safety, so parents do not have to worry if their children lose or hurt themselves while wearing them. Those who wear soft contact lenses during the day can enjoy clear vision while also delaying the growth of their myopia. Children who find that wearing glasses is troublesome due to their interference with vigorous exercise or sports should seriously consider trying out our lenses.
Choose Treehouse Eyes for Myopia Care for Kids
Treehouse Eyes has helped thousands of kids get their myopia under control so they can engage better in school and in extracurricular activities that foster their growth as individuals. Our doctors have specialized training in the treatment of myopia in children, and they employ cutting-edge technology to protect kids' eyes against the onset of complications. If you are prescribed eyedrops for myopia, and need more information, read about our prescription eye drop disclaimer here.
To find out more about our myopia care and treatments for kids in Franklin, Tennessee, click here to find your nearest Treehouse Eyes provider and schedule a consultation today.