Myopia Care in Costa Mesa, California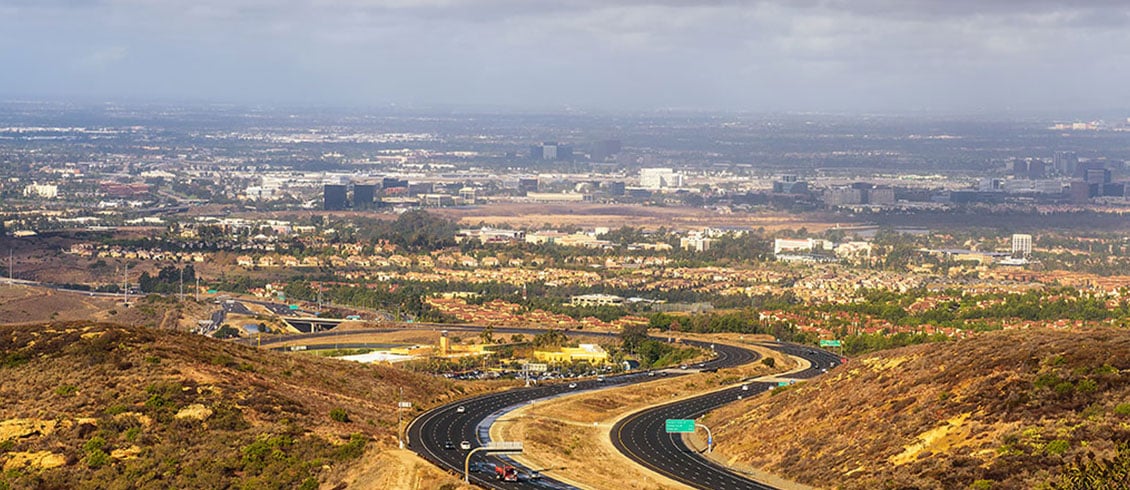 The solutions that Treehouse Eyes offers rely on the best quality technologies to individually design treatment plans specifically catered for your child. Our non-invasive methods include the use of personalized contact lenses and prescription eye drops. These treatments are well-suited to giving your child a good vision for life and curbing eye-related issues. Read on to find out the ways you can address the problem of myopia in your child.
About Costa Mesa, California
The Covid-19 pandemic has shifted our attention from engaging in outdoor activities to using electronic devices indoors. According to a survey in the United States, roughly 44 percent of children are spending twice the amount of time on electronic devices as compared to before the pandemic; from 2 hours pre-pandemic to 4 hours currently. This means that children in Costa Mesa are even more susceptible to harmful eye issues such as myopia, presbyopia, and poor distance vision.
Overnight Contact Lenses in Costa Mesa, California
The first option you may consider is Keratometric Induced Dioptric Steepening (KIDS), a set of nighttime contact lenses. They are easy for your child to use; just wear them at night and take them off in the morning. These lenses will transmit signals to the eye throughout the night to restrict its growth, and gently modify your child's cornea. It is an ideal choice for children as they would not need to worry about scratching their glasses or misplacing their contact lenses as they go about their outdoor activities.
Daytime Soft Contact Lenses in Costa Mesa, California
The next option is daytime soft contact lenses that can be worn throughout the day and put away at night. Not only do they provide clear vision, but also slow the development of myopia in your child. The daytime contact lenses are the preferred option for children who are not keen on wearing glasses that may interfere with activities such as sports, or older children who have the ability to clean and care for their contact lenses.
Prescription Eye Drops in Costa Mesa, California
Lastly, another non-invasive treatment option is a prescription eye drop, also known as Atropine. This eye drop prevents the onset of myopia by around 50% to 60%, although this rate is subjective depending on the individual. Simply drip a drop in each eye according to the schedule as advised by our eye specialists. This method can be co-adopted along with glasses or any of the aforementioned treatments.
Choose Treehouse Eyes for Myopia Care for Kids
Treehouse Eyes understands the importance of eye care among children and are committed to providing aid to children to improve their visions. So far, we have helped thousands of children attain improved eyesight and maintain good eye health. Our mission is to provide children with ways to reduce the risks of myopia using methods that were previously unavailable. Our therapy plans are indeed successful in doing so; 78 percent of children who had undergone our soon-to-be-patented Treehouse Vision System® treatment enjoyed a reduction in myopia growth as compared to those who had not received any treatment.
To find out more about our myopia care and treatments for kids in Costa Mesa, California, click here to find your nearest Treehouse Eyes provider and schedule a consultation today.