Myopia Care in Centennial, Colorado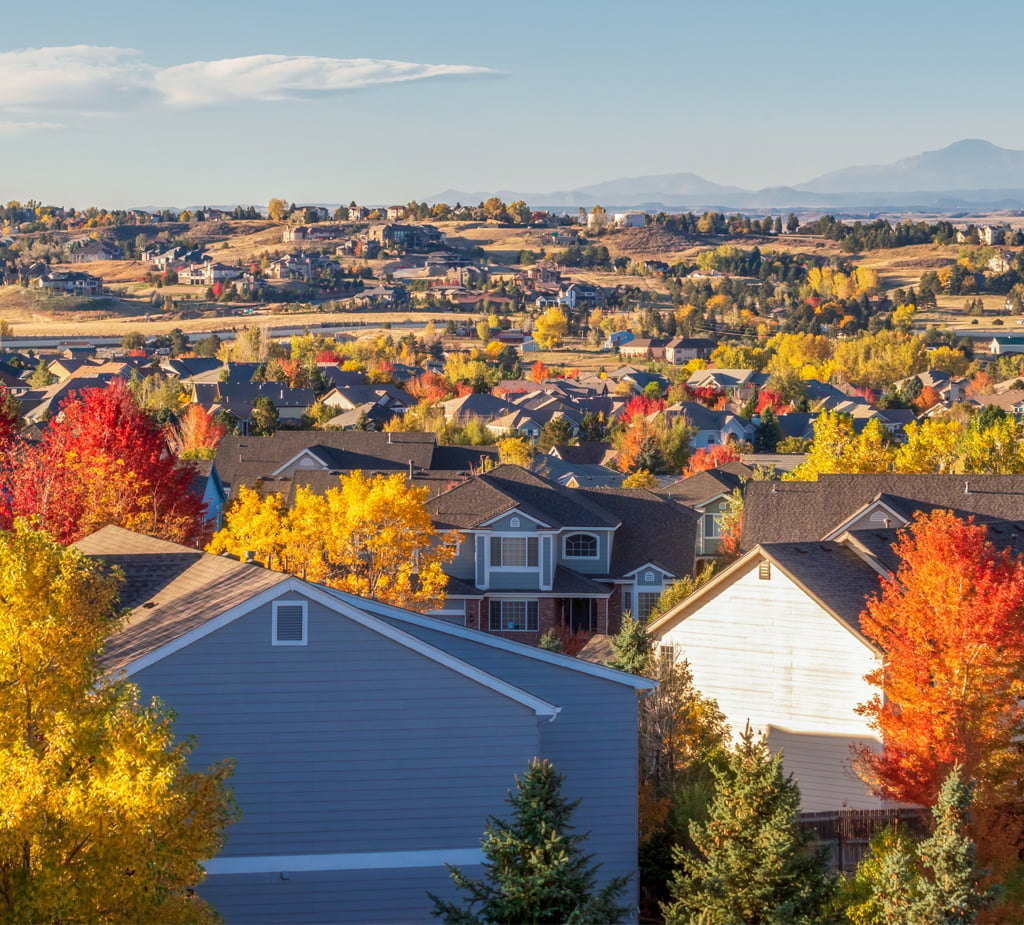 Let your child achieve real results through non-invasive myopic treatments at Treehouse Eyes. Our practice is made up of eye specialists with years of expertise, focusing solely on treating myopic children. We have helped thousands of children avoid the risk of developing serious eye diseases caused by myopia, so they can be their best at school and play.
About Centennial, Colorado
Centennial is a city in the county of Arapahoe, Colorado. It is a home rule municipality that has had a population of 108,418 as of 2020. In Centennial City, more than 35% of households have children below the age of 18 years. Out of these children, 5% of preschoolers can be affected by myopia and 9% of school-going children can be at risk.
Overnight Contact Lenses in Centennial, Colorado
Many children feel uncomfortable wearing glasses or lenses during the day when they are out and about in school and at play. As such, we have introduced our overnight contact lenses, the Keratometric Induced Dioptric Steepening (KIDS) contact lenses which are to be worn only during bedtime. Children can seek assistance from their parents to put on the contact lenses to ensure comfort and safety. Upon waking up, the contact lenses need to be removed for safekeeping and maintenance and the child can be active with clear vision without any glasses or lenses.
Daytime Soft Contact Lenses in Centennial, Colorado
Older children can take up more responsibilities and can easily put on their contact lenses without assistance. Hence, a recommended myopia treatment option is our daytime soft contact lenses. They are specially designed to slow down the progression of myopia while offering clear vision. Our daytime soft contact lenses are much more comfortable to wear as compared to glasses, which can get in the way during physical activity and may also easily be misplaced when children are out and about.
Choose Treehouse Eyes for Myopia Care for Kids
Treehouse Eyes is the first exclusive healthcare practice that is solely dedicated to treating myopic children. We make use of cutting-edge technology to come up with non-invasive myopia treatments that are safe and comfortable for children. Our eye specialists make careful assessments to enable us to come up with the best myopia treatment that is the most ideal for each child. If you are prescribed eyedrops for myopia, and need more information, read about our prescription eye drop disclaimer here.
To find out more about our myopia care and treatments for kids in Centennial, Colorado, click here to find your nearest Treehouse Eyes provider and schedule a consultation today.