Myopia Care in Baton Rouge, Louisiana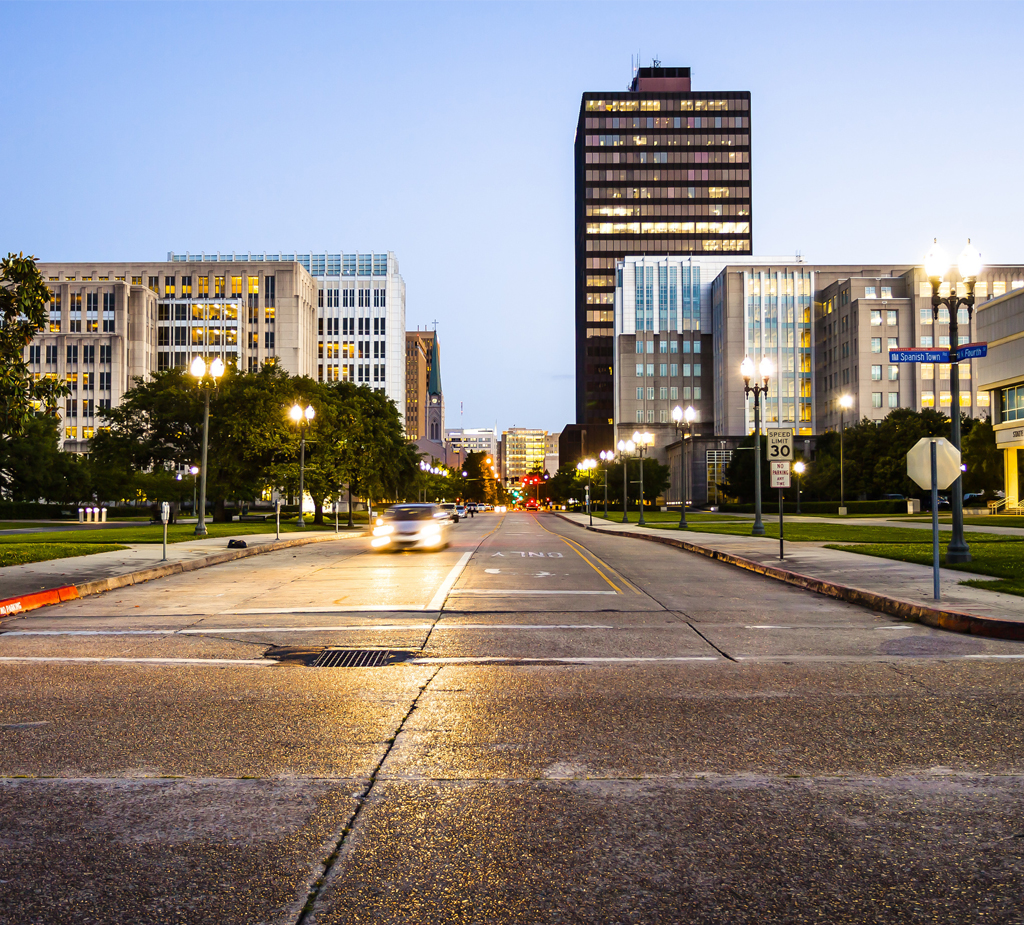 Let our eye specialists at Treehouse Eyes treat your child's myopia through non-surgical treatments that are comfortable and safe for children of all ages. We are made up of a team of eye doctors who are dedicated to treating myopic children and equipped with extensive specialty expertise to deliver real results.
About Baton Rouge, Louisiana
Baton Rouge is the capital city of Louisiana and it is the seat of East Baton Parish, found on the eastern bank of the Mississippi River. As of 2020, the city has a population of 456,781. Baton Rouge is known for its vibrant culture and tight-knit community. The cost of living in this city is much lower than the national average and housing can cost 20% cheaper than in neighboring metros towards the south. The city attracts many families with young children aged below 18 years.
Overnight Contact Lenses in Baton Rouge, Louisiana
We understand that some young children may not feel comfortable wearing contact lenses during the day when they are taking part in physical activities like sports and exercise. As such, we offer our overnight contact lenses, the Keratometric Induced Dioptric Steepening (KIDS) contact lenses which are to be worn only during bedtime. Parents can assist their children to put on the contact lenses and help to remove them upon waking up. Parents do not have to worry about the children potentially misplacing their lenses, damaging them, or sustaining any injury during wear.
Daytime Soft Contact Lenses in Baton Rouge, Louisiana
Our daytime soft contact lenses are more suitable for older children who are used to wearing lenses. Older kids are considered responsible enough to take care of their own lenses and remove them on their own when necessary. Our daytime soft contact lenses are specially designed to provide clear vision during wear while slowing down the progression of myopia. Children who are already wearing glasses can slowly transition to our daytime soft contact lenses for greater comfort during the day.
Choose Treehouse Eyes for Myopia Care for Kids
At Treehouse Eyes, we focus not just on treating your child's myopia, but also help them achieve a better vision for life. We have a series of treatment options that are suitable for different age groups of children, which we will derive upon extensive assessments. We can customize personalized treatments to ensure that your child will feel comfortable and safe while participating in day-to-day activities as usual. If you are prescribed eye drops for myopia, and need more information, read about our prescription eye drop disclaimer here.
To find out more about our myopia care and treatments for kids in Baton Rouge, Louisiana, click here to find your nearest Treehouse Eyes provider and schedule a consultation today.