Myopia Care in Antioch, California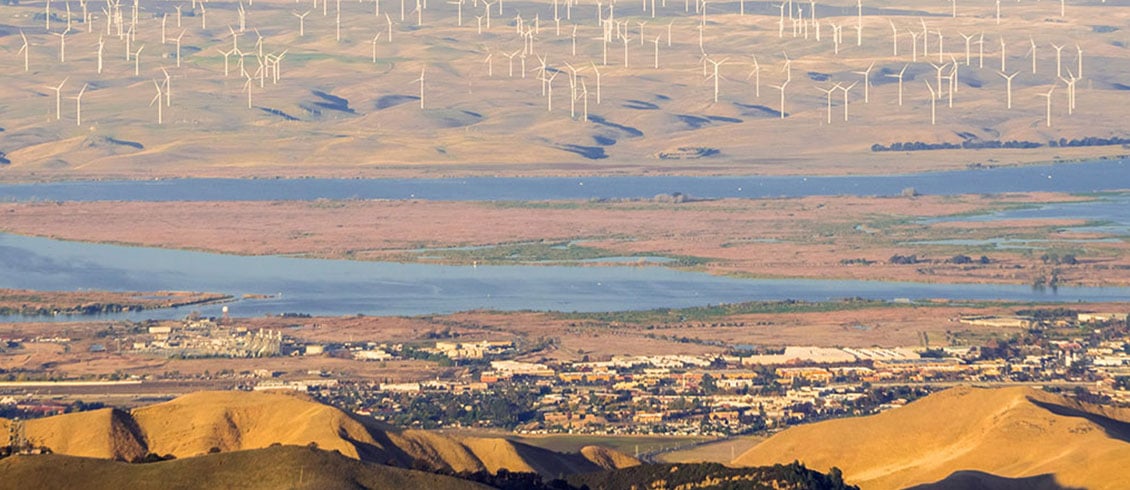 Here at Treehouse Eyes, we utilize the latest technologies to provide tailored therapy plans for children in Antioch. After a thorough assessment in the initial consultation, our eye specialists can advise on the ideal treatment plan for your child. Among these are non-invasive options such as prescription eye drops and customized contact lenses. Parents who are interested in improving the eyecare of their children and fighting myopia should continue reading to find out more.
About Antioch, California
A nationwide poll has revealed that 44 percent of children use electronic devices such as smartphones for four hours a day, which is a two-time increase from our pre-pandemic era. This is likely due to decreased opportunities to go outdoor for school or play, which leads to children spending more time indoors with their electronic devices. This is concerning because such exposure can lead to an increased risk for eye problems such as myopia, presbyopia, and poor distance vision among children in Antioch.
Overnight Contact Lenses in Antioch, California
One technique that we can provide is a set of nighttime contact lenses known as Keratometric Induced Dioptric Steepening (KIDS). It is easy to implement this treatment; just ensure that your child wears these lenses at night and removes them in the morning. The lenses will transmit signals to the eye to curb detrimental developments. It is a good option for children who do not particularly require visual aid in their waking hours and can mitigate issues that come with having to wear glasses or contact lenses during the day such as loss or damage.
Daytime Soft Contact Lenses in Antioch, California
Another method we would like to introduce is our daytime soft contact lenses which are personally crafted according to each child and provide them with a clear vision as they go about their daily activities. This is achieved by reshaping the way light hits your child's retina. Rest assured that the lenses are fully FDA-approved and effective in correcting myopia. This option is well suited for active children who are also responsible enough to clean and maintain their lenses.
Prescription Eye Drops in Antioch, California
Our last non-invasive solution is Atropine, a prescription eye drop. With regular application, this treatment can help to fight against myopia by halting the growth of your child's eyes. Our eye specialists will deduce a suitable schedule for your child's use of these eye drops. It can also be used for children who already wear contact lenses or glasses, and is particularly effective for fast-developing cases of myopia.
Choose Treehouse Eyes for Myopia Care for Kids
Treehouse Eyes has supported thousands of children in their fight for better eyesight in the last 20 years. Our solutions have proven to be effective in reducing the risk of important eye problems like myopia, and are some of the most successful treatments in the United States. For example, children who received our soon-to-be-patented Treehouse Vision System® treatment had a 78 percent chance of minimizing their myopia development as compared to children who received no treatment.
To find out more about our myopia care and treatments for kids in Antioch, California, click here to find your nearest Treehouse Eyes provider and schedule a consultation today.