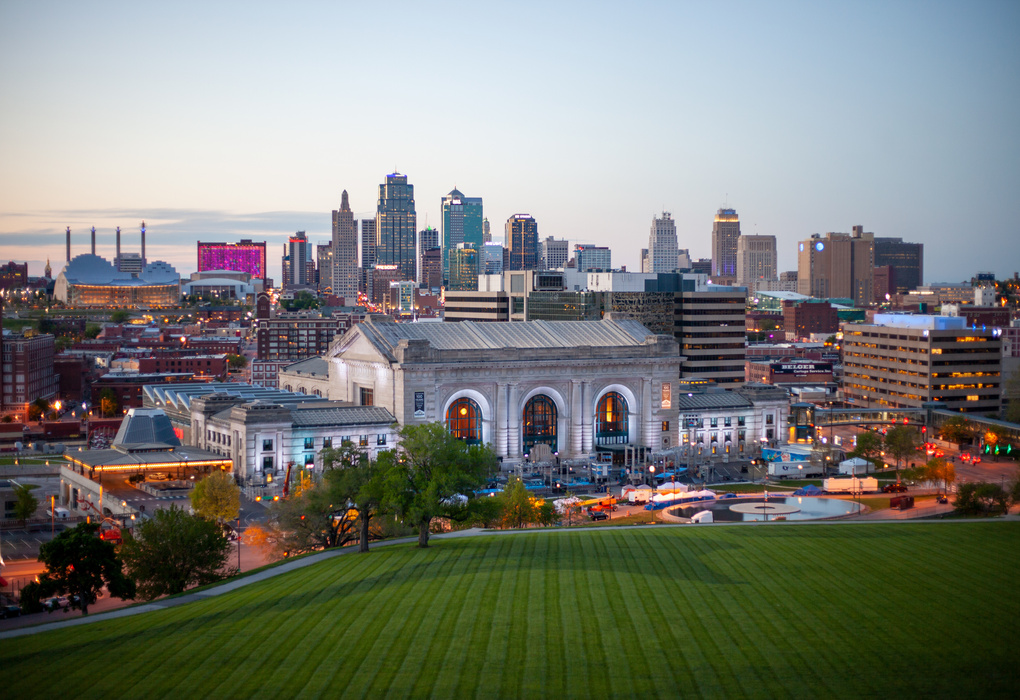 Having a clear vision is an essential part of a happy, healthy, and meaningful childhood. As your child goes about their daily activities, it is important that they maintain good eyesight. This can help them keep safe by preventing accidents that could occur with compromised vision. Having clear eyesight also means that your child can fully participate in their daily activities – such as school or play – without having to worry that they are missing out on anything. At Treehouse Eyes, we're committed to ensuring that children are able to work through their myopia with safe, gentle, and non-invasive methods. Our dedicated team will work with you to take you through treatment programs best suited for your child and their lifestyle so that they can enjoy stellar vision. Curious to find out more? Continue reading to learn more about our non-invasive myopic treatments in Missouri.
Overnight Contact Lenses in Missouri
For active children who have neither the time nor patience to keep their lenses clean throughout the day, we usually recommend overnight contact lenses. Overnight contact lenses are simple to use – your child simply has to pop them in at night and take them off in the morning when they get up. This allows them to have clear vision throughout the day without having to use contact lenses. Parents who feel that their children may not be up to the responsibility of utilizing daytime lenses yet also opt for overnight contact lenses use as an introduction to myopia care for their children.
Daytime Soft Contact Lenses in Missouri
However, for older children and those who have demonstrated a high sense of responsibility, daytime soft contact lenses are typically our first recommendation. If you are confident in your child's ability to care for their contact lenses throughout the day and maintain a high level of hygiene, daytime soft contact lenses are the natural choice.
Choose Treehouse Eyes for Myopia Care for Kids
With Treehouse Eyes, you will not have to spend long periods waiting for good diagnosis and treatments for your child as we adopt non-invasive treatment methods such as personalized contact lenses and prescription eye drops. Our clients love our treatment methods as their children need not face too much discomfort on their journey to achieve better vision. Our specialists provide comprehensive assessments and identify the best treatment option for your kid right from the beginning so no unnecessary treatments are made for your child's delicate eyes. If you are thinking of getting prescription eye drop, read about our prescription eye drop disclaimer here.
Looking for more information about our myopia care and treatments for kids in Missouri? To find your nearest Treehouse provider or schedule a consultation, simply click here.