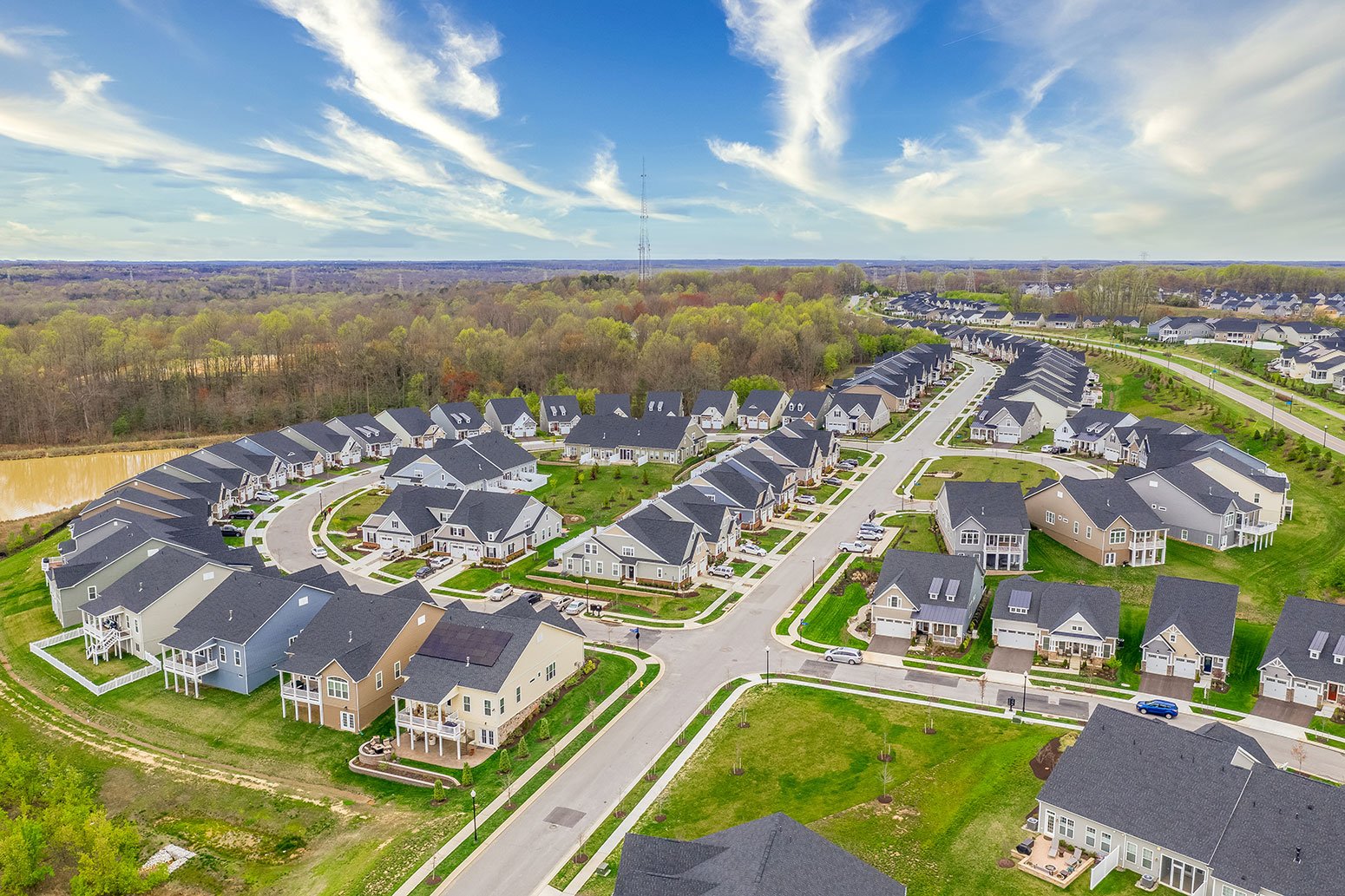 It is important to treat myopia at an early age to prevent the vision condition from progressing further as the child advances in age. Through corrective contact lenses that we provide at Treehouse Eyes, children and have the increased curvature of their corneas countered. This helps to sharpen their vision which has been implicated as a result of myopia. For parents who have children with nearsightedness, consult our team at Treehouse Eyes for an eye assessment in Crofton, Maryland. We will evaluate your child's risk factors to recommend the most effective myopia care treatment method.
Overnight Contact Lenses in Crofton, Maryland
We understand how young children may feel afraid or nervious about putting on contact lenses for the first time. They may also rub their eyes should they experience any discomfort due to external elements like dust, sweat, and others. As such, we recommend young children to wear our overnight contact lenses which need to only be worn when they are asleep. Parents can help their child to apply the contact lenses and remove them as soon as the child gets up. Their child can continue participating in their daily activities while enjoying a clear vision throughout the day.
Daytime Soft Contact Lenses in Crofton, Maryland
Contact lenses are known to correct myopia in both children and adults. For older adults with myopia, our daytime soft contact lenses are a suitable treatment option. The lenses are made of a soft, flexible plastic that allows oxygen to pass through. They are also much easier to adjust and provide optimal comfort even over prolonged hours. Hence, children who are not used to wearing contact lenses can choose this option.
Prescription Eye Drops in Crofton, Maryland
It is normal for children to feel afraid or nervous about putting on contact lenses. Even though soft contact lenses are much easier to wear and will stay in place better, children may still feel anxious about wearing them the whole day. For such cases, we recommend our prescription eye drops. Our eye drops can be formulated at different concentrations based on the condition of the child. A tailored treatment plan will specify the specific timings that the eye drops need to be applied.
Choose Treehouse Eyes for Myopia Care for Kids
Treehouse Eyes has been helping kids better manage their myopia so as to prevent vision-threatening eye complications later in their lives. We have a team of eye specialists who will carry out a prior assessment to ensure that your child receives the best treatment that caters to their myopia condition. We make use of cutting-edge technologies to help your child slow down the progression of their myopia so they can perform better and achieve a greater quality of life. We also believe in making our myopia treatments affordable, hence we have introduced a flexible payment system.
To find out more about our myopia care and treatments for kids in Crofton, Maryland, click here to find your nearest Treehouse Eyes provider and schedule a consultation today.