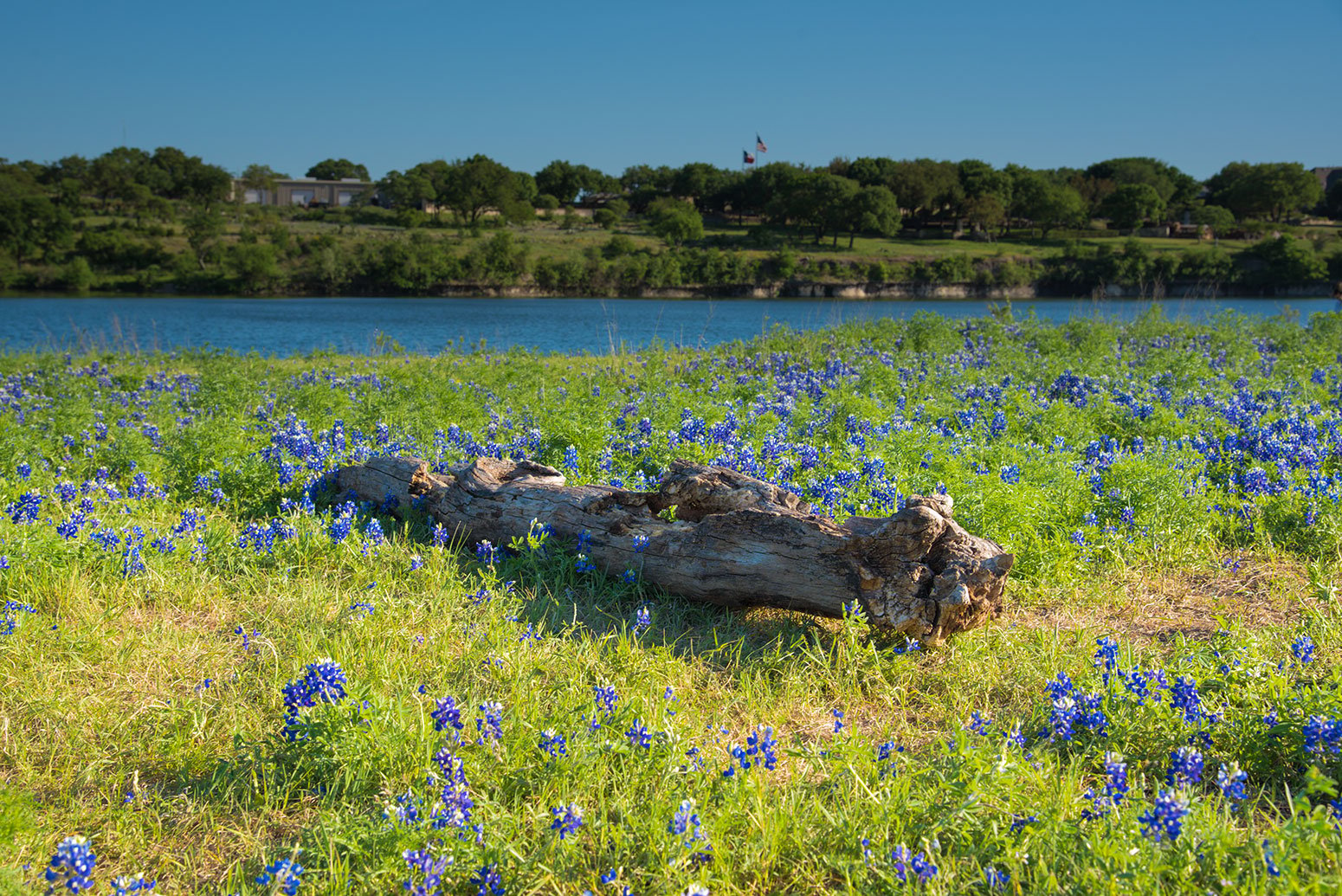 A child's vision provides an important source of information about their surroundings. For children who are struggling with an unincorrected vision, their development may be interrupted, hence hindering them from achieving their true potential. For children with myopia, our vision experts at Treehouse Eyes can help them lead a much healthier and happier life. We help them manage and slow down the progression of their myopia through non-invasive myopia care treatments. Find out more about the treatment options we offer and how they can benefit your child with myopia.
Overnight Contact Lenses in Cedar Park, Texas
Overnight contact lenses are suitable for younger children who have a tendency to rub their eyes when they experience discomfort. The lenses are to be worn before bedtime which can be assisted by their parents to ensure correct application. After the child has woken up for the day, the lenses can be removed and a clear vision can be enjoyed throughout the day. This also enables parents to properly store the lenses and clean them to prevent eye infections.
Daytime Soft Contact Lenses in Cedar Park, Texas
Our daytime soft contact lenses are more suitable for older children. Older children are more independent and can better maintain their lenses so they get to stay clean at all times. They are also less likely to rub their eyes in case of any irritants like sweat or dust getting into their eyes. Older children know the proper procedures to remove their lenses before proceeding to clean their eyes with eye drops. They are also known to be more responsible, hence they will store their lenses properly upon removal.
Prescription Eye Drops in Cedar Park, Texas
We understand that some children regardless of their age may find putting on contact lenses to be troublesome or uncomfortable. Hence, we also offer prescription eye drops that are easy to apply. Parents can help younger children apply before they start their day or older children can bring their eye drops along to school and apply them on their own before their lessons start. There is also no cleaning necessary for prescription eye drops, thus providing a convenient way for children to better control their myopia.
Choose Treehouse Eyes for Myopia Care for Kids
For parents looking for proper myopia care treatment for their children, Treehouse Eyes offers non-surgical treatments that can improve their vision. We strive to help your child reduce the lodng-term effects of myopia so they can enjoy a higher quality of life. The different treatments we offer will be advised accordingly after an eye assessment has been done. We will evaluate the risk factors of your child and add extra measurements that no other doctors perform. A personalized treatment will be developed so your child can look forward to achieving the best possible results for their individual eye condition. All our treatments can be financed through flexible monthly plans.
To find out more about our myopia care and treatments for kids in Cedar Park, Texas, click here to find your nearest Treehouse Eyes provider and schedule a consultation today.