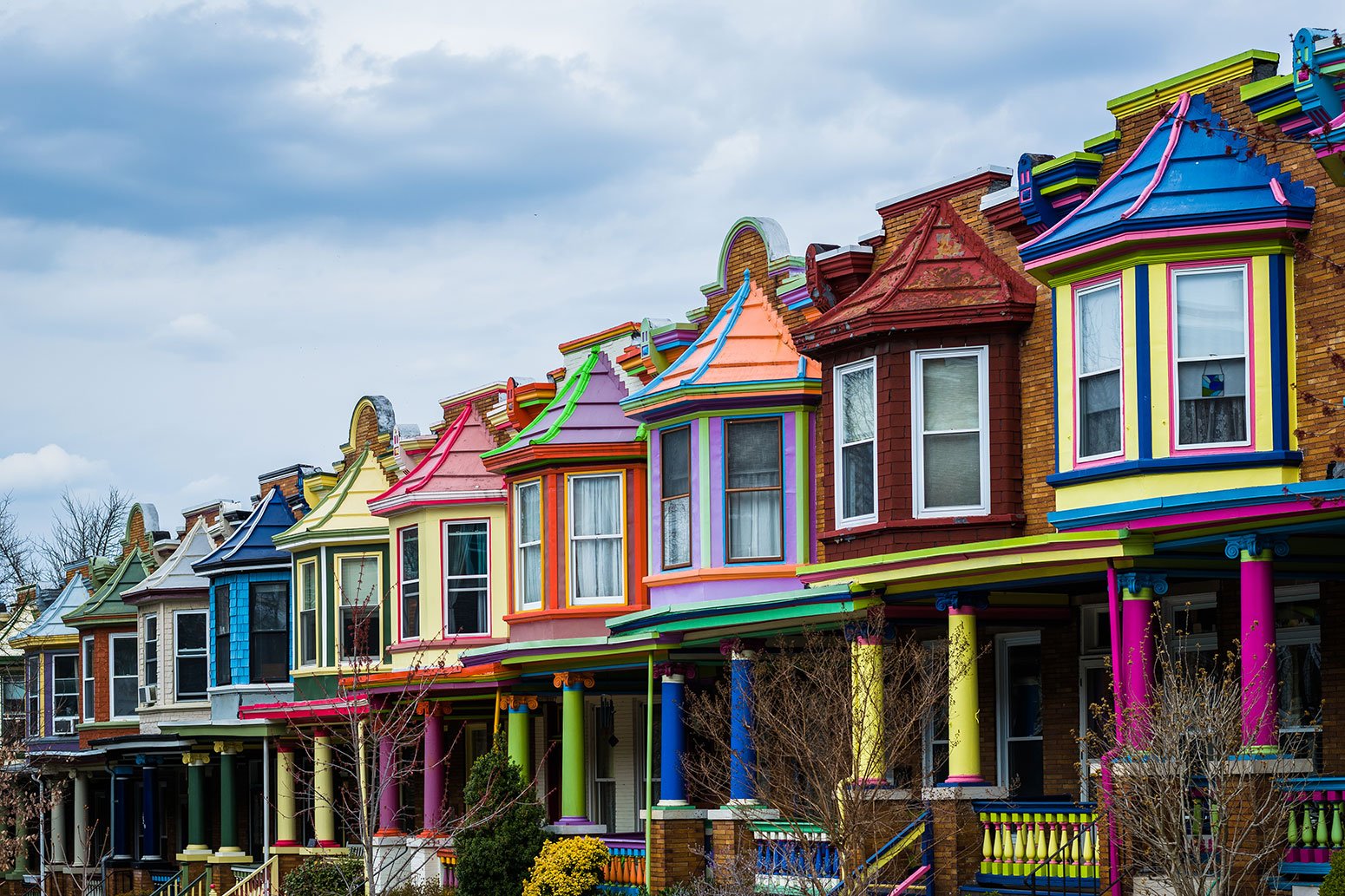 Children who are struggling with mild to moderate myopia have an increased risk of developing glaucoma later in their lives. For children with high myopia, they are 3 times more likely to develop this disease that can threaten their sight. Worldwide, glaucoma is one of the leading causes of blindness. If your child is suffering from nearsightedness, get their vision problem treated with proper myopia care treatment in Baltimore, Maryland. Treehouse Eyes offer non-surgical myopia care treatment options that are safe for preschoolers, school-going kids, and adolescents.
Overnight Contact Lenses in Baltimore, Maryland
Our overnight contact lenses are specially designed to be worn only at night when children are asleep. Hence, they are recommended for younger children who may not be used to wearing contact lenses, especially when going about with their daily routine. The contact lenses are to be removed as soon as the child wakes up and they are custom-made for each child to ensure they fit comfortably. Research has shown that overnight contact lenses have indeed helped numerous children slow down the progression of their myopia and even stopped their vision problem completely in some cases.
Daytime Soft Contact Lenses in Baltimore, Maryland
For older children who are more comfortable with wearing contact lenses during the day and when participating in various activities, we recommend our daytime soft contact lenses. They are specially crafted to provide clear vision during the day while slowing down the progression of myopia. Children do not need to rely on glasses anymore which can be inconvenient and uncomfortable. Our soft contact lenses are much softer and breathable, thus they are recommended for extended hours of wearing.
Prescription Eye Drops in Baltimore, Maryland
Our prescription eye drops may be recommended to some children depending on the degree of their myopia condition. The drops are specially formulated at different concentrations to cater to the vision risks of each child. For children who do not want to put on contact lenses or prefer to rest their tired eyes in the evening, our team of specialists will recommend the right concentration of prescription eye drops. Prescription eye drops are normally recommended for children who have exhibited a fast progression of myopia.
Choose Treehouse Eyes for Myopia Care for Kids
Treehouse Eyes comprises a team of vision specialists whose main objective is to help children achieve better vision. We make use of state-of-the-art technologies to develop effective myopia treatment methods that address the individual risk factors of each child. All of our myopia treatments are non-surgical, hence they are suitable for children of any age. We will perform a prior eye assessment before any recommendation for a specific eye treatment is done. We include additional measurements in our assessment that other doctors do not provide. This enables our team to come up with a suitable treatment plan that allows children to achieve the best possible results.
To find out more about our myopia care and treatments for kids in Baltimore, Maryland, click here to find your nearest Treehouse Eyes provider and schedule a consultation today.