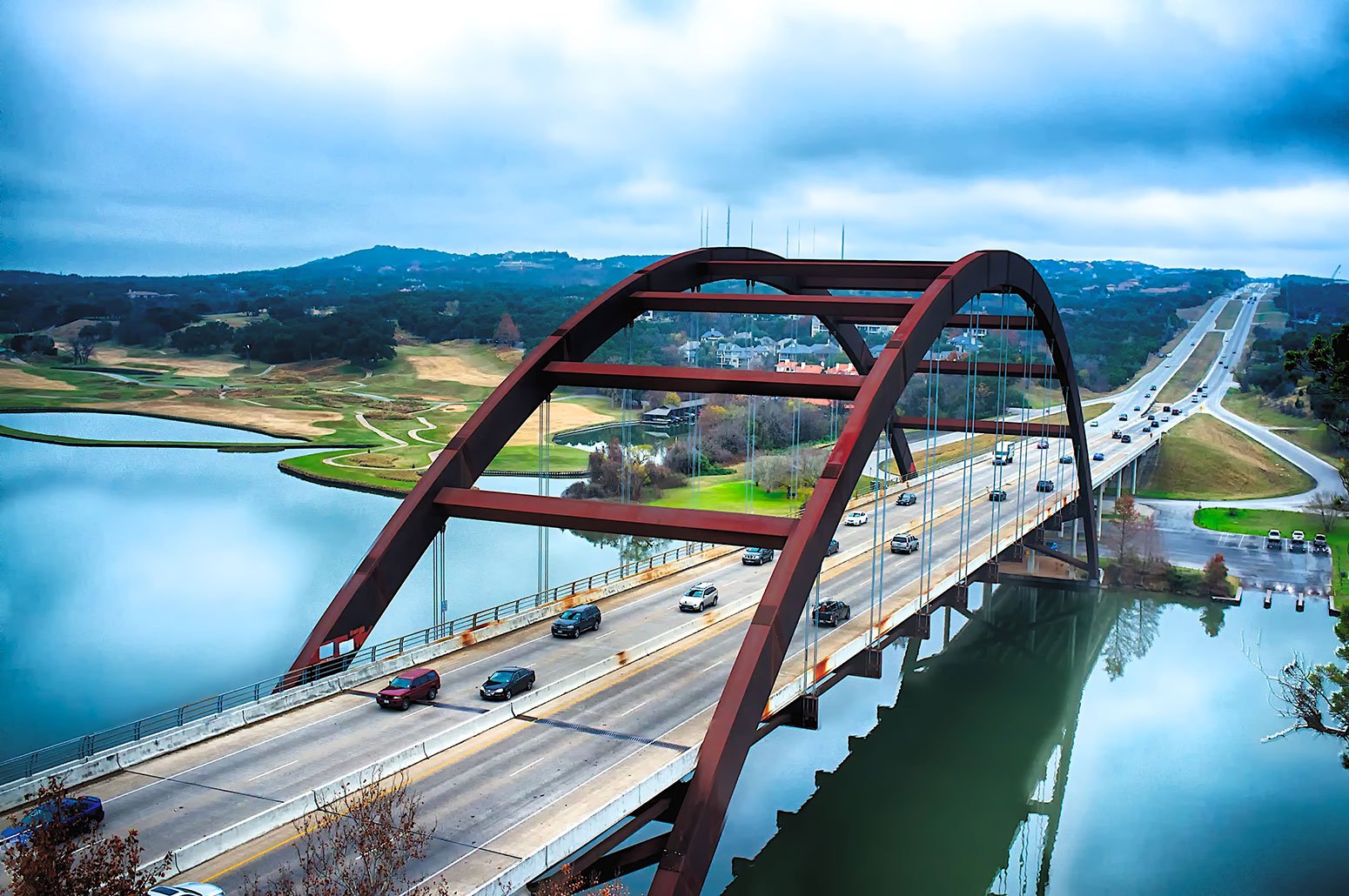 Clear vision is important for people of all ages. However, it is especially essential for children who are still learning about the world around them. An unincorrected problem with their vision can interfere with the child's ability to learn and reach his or her highest potential. For parents with children who are struggling with myopia, it is vital for you to seek appropriate treatment early to reduce the risk of visual threatening eye complications. At Treehouse Eyes, we specialize in myopia care for children. We provide various non-invasive eye treatment options that can help control and slow down the progression of myopia.
Overnight Contact Lenses in Austin, Texas
For parents of younger children who are worried about their children putting on contact lenses at a young age, we recommend trying out our overnight contact lenses. These overnight contact lenses are to be worn when the child is asleep. You can help your child to put them on just before bedtime and remove them after they are up for the day. When participating in any kinds of activity, irritants like sweat or dust may get into the child's eyes. Hence, they will not risk causing damage to their contact lenses when they rub their eyes.
Daytime Soft Contact Lenses in Austin, Texas
We recommend older children to make use of our daytime soft contact lenses to correct their vision. Older children possess a higher degree of responsibility and are known to cooperate when given instructions to follow. They will also take charge of their duties which include maintaining a regular cleaning schedule of their contact lenses. With proper upkeep, their contact lenses can stay clean for regular usage and not cause eye irritation.
Prescription Eye Drops in Austin, Texas
There are some parents who do not want their children to be wearing contact lenses at all at a young age. Hence, parents can opt for prescription eye drops. Children can apply the eye drops before heading out and enjoy clear vision that lasts throughout the day. Eye drops are also easy to apply so children can do it on their own if they prefer. This can simultaneously help to make them become more responsible and independent.
Choose Treehouse Eyes for Myopia Care for Kids
Treehouse Eyes specializes in myopia care for children. We have helped numerous children suffering from myopia in improving their quality of life through better vision. Our myopia treatment options are non-invasive and are suitable for children of all ages. Before a treatment plan is developed, our team of experts will evaluate the child's risks factors and take additional measurements that not many doctors provide. The assessment enables us to come up with the most effective treatment plan that lets your child achieve the best possible results. Every treatment plan is catered to the exact needs of your child and can be financed through flexible monthly payment plans.
To find out more about our myopia care and treatments for kids in Austin, Texas, click here to find your nearest Treehouse Eyes provider and schedule a consultation today.