Wondering How to Make the Most of Your FSA/HSA Benefits This Year?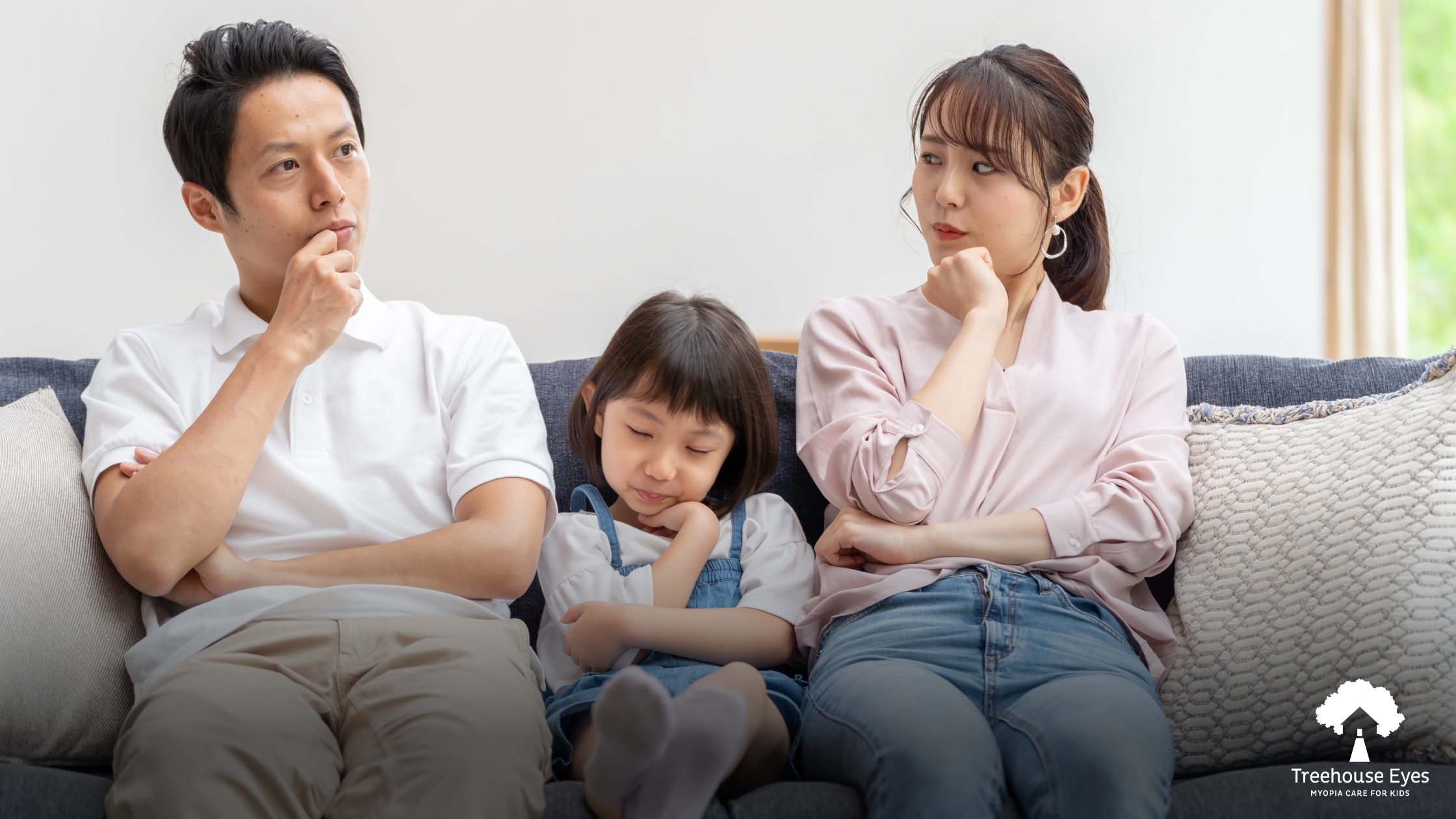 Before the year ends, be sure to utilize your benefits and maximize results for your child. Schedule Your Child's Appointment Today and Use Expiring FSA/HSA Funds for Treatment. Schedule Your Free Consultation Now.
Why Choose a Treehouse Eyes Provider for your Child's Care?
Data from children using our patent-pending Treehouse Vision System® treatment plan, shows a 78% decrease in the progression of their myopia vs. no treatment.
Treehouse Eyes doctors use state-of-the-art equipment to develop a personalized treatment plan for your child.
Our non-invasive treatments include customized contact lenses and special prescription eye drops.
At your initial consultation, your Treehouse Eyes doctor will determine the treatment that will work best for your child.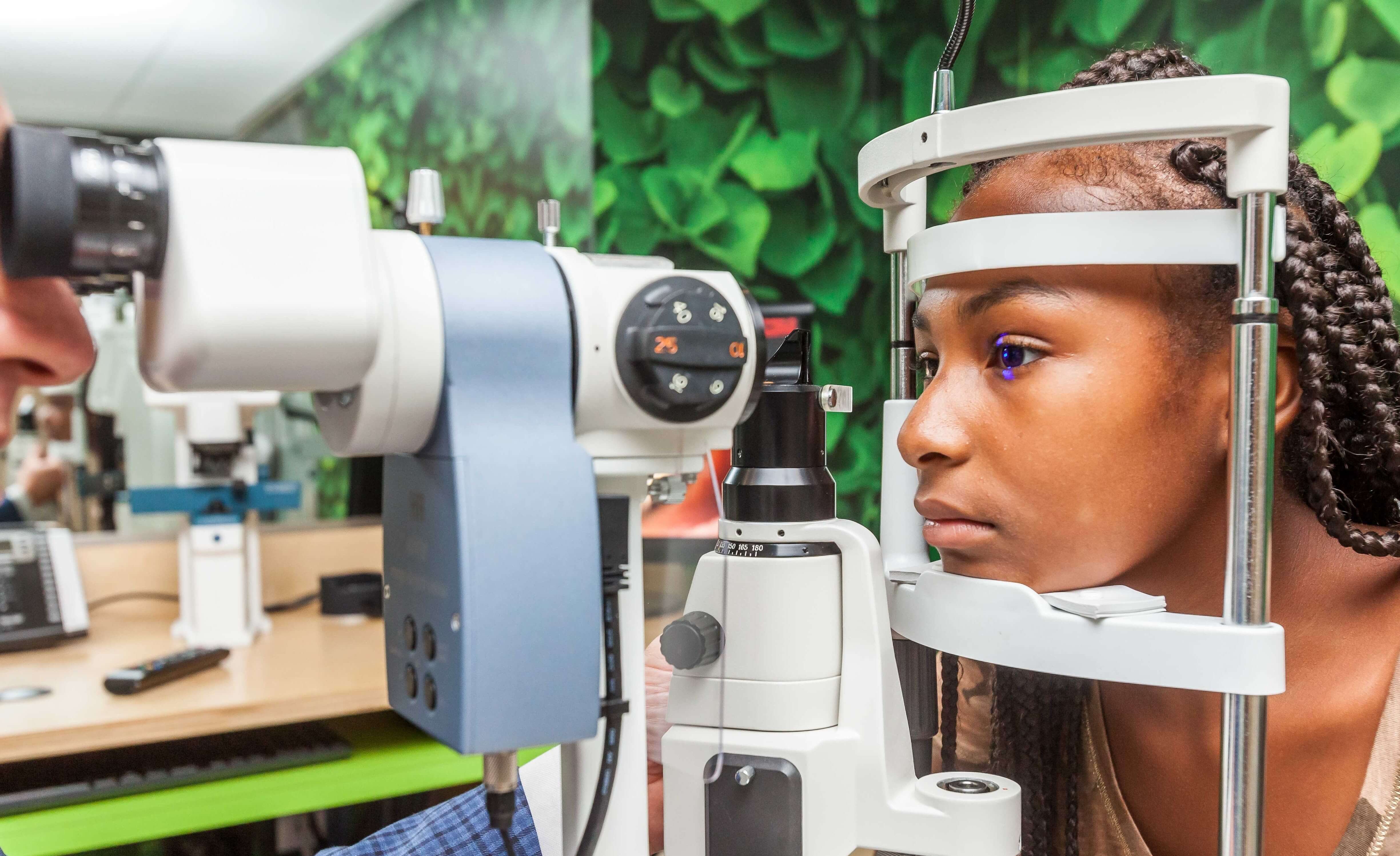 Hear Eva talk about why she wanted Myopia treatment for her daughter, Rosie, and the impact its made on her life.
Rosie describes what it's like to not have to wear glasses every day.