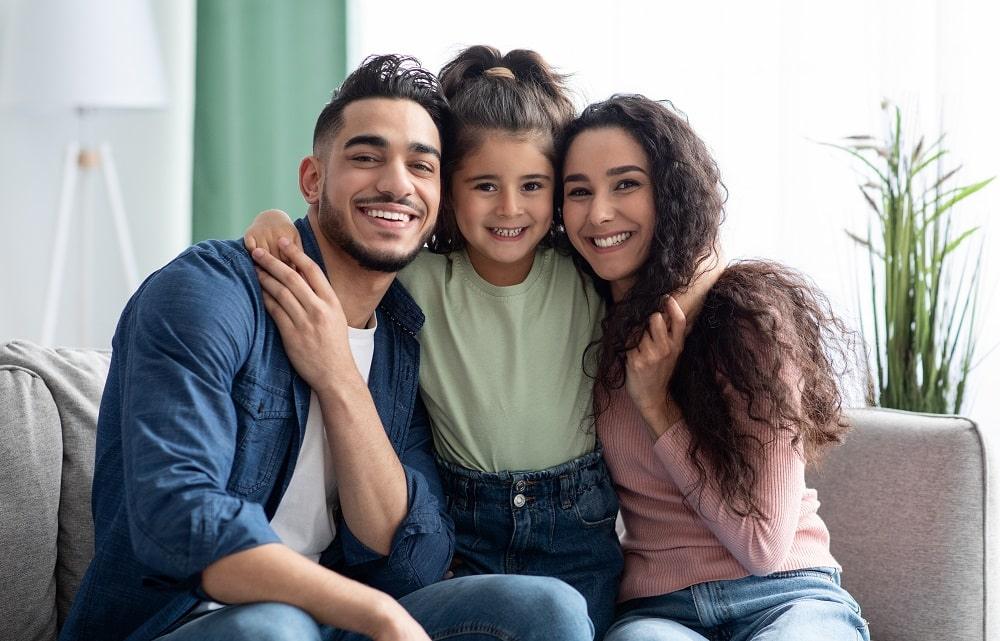 At Treehouse Eyes, our mission is to provide children with better vision their whole life. As the first health care practice that is exclusively dedicated to treating myopia in children, our doctors have helped thousands of children have better vision and also reduce their risks of having serious eye diseases linked to myopia.
As parents, you want to become familiar with all things related to myopia so that you can better help your children. If you are looking for more resources and information, we have got you covered. Feel free to speak to us to find out more about our services.
Parents FAQ
If you are a parent, you want to know how to help your child better manage myopia so as to prevent the development of any serious eye diseases. To answer your questions, you can head over to the Parents FAQ page. We have answered many of the most frequently asked questions so you can understand more about our services. If you have any other questions you would like answered, feel free to reach out to us anytime. We are always ready and glad to help you.
How Can Parents Help
There are many ways parents can help their children take good care of their eyes and prevent myopia from worsening. The best way is to make sure your child has a yearly eye exam and make sure to ask about their risk of myopia. Getting your child outside and taking breaks from near work can also be beneficial to their eyesight. This will make a huge difference in your child's vision so it is important that you find out more.
Parent Guide to Myopia Management
If your children have myopia, you want to know how to manage myopia so it does not get worse. That is why we have put together a wonderful and informative guide to myopia management. With this guide, you have all you need to help your child when it comes to myopia management. We hope this can educate and empower you with the information you need.
Choose Treehouse Eyes for Myopia Care for Kids
Treehouse Eyes was created from a simple question of how to prevent myopia in children from getting worse. Our purpose is to give children better vision for life and we work towards that every single day. The team at Treehouse Eyes includes the top optometrists and an advisory board who are actively engaged in research and clinical practice. They have more than 50 years of experience prescribing treatments for children. These doctors have helped thousands of children to improve their vision and reduce the risk of eye diseases linked to myopia.
Treehouse Eyes has expanded across the U.S., with doctors focused on treating childhood myopia. We want our children to have options that our parents didn't have. Not only do we have clinical excellence, but we are also committed to being a nurturing space for both parents and children.
To find out more about our myopia care and treatments for kids, click here to find your nearest Treehouse Eyes provider and schedule a consultation today.